2023 Nissan Altima: new spy shot…
Last Updated: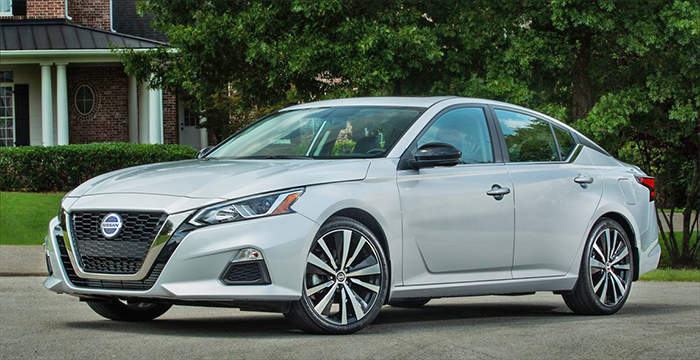 The Nissan Altima is getting a few changes for 2023. We have seen
spy shots
before (
even the interior
) but this new photo shows the redesigned front end. And it does seem a little weird.
Not really an improvement over what we have now…
I guess it makes it a bit more different than the Maxima. But the Maxima is old and could be canceled any day now.
This revised Altima will do battle with a revised Sonata for 2023. And an all-new Honda Accord.
While the Honda will be a new design, the Sonata will be the last facelift before the model disappears entirely in a couple of years.
Same thing with the new Kia K5.
I guess that will be a few more sedan buyers for whoever will be left. Like Toyota Nissan and Honda…