2023 Nissan Altima: new spy pix…
Last Updated: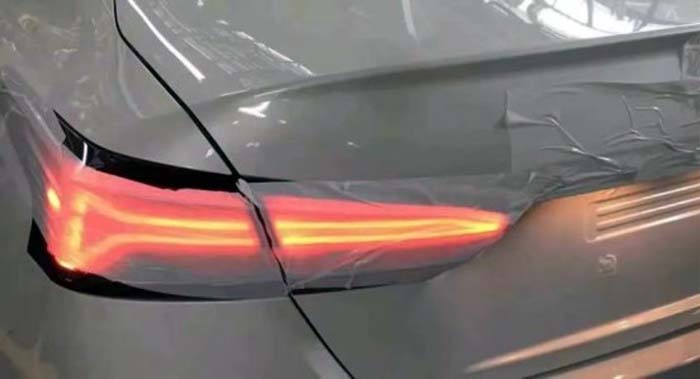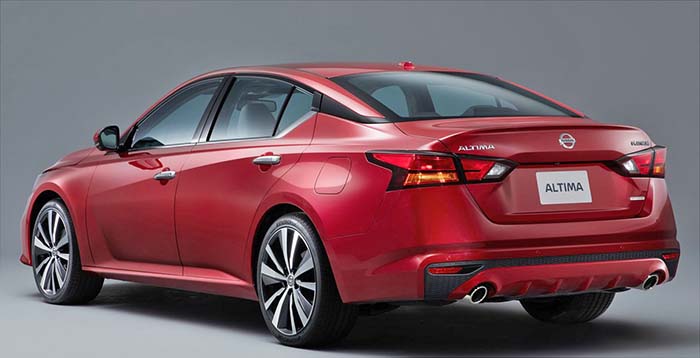 This is the first shot of the revised interior for the 2023 Nissan Altima. Basically, the middle part of the dashboard seems all new. While only the cupholders seem to have been redesigned on the console.
And of course, the screen is much larger. At least in the version pictured here.
And again, not integrated at all into the rest of the interior. Which is too bad…
The LED design within the rear lights is also new. And there will no doubt be some changes to the front end.
At over 103 000 units sold last year, the Altima isn't a terrible seller for Nissan. Although it is dwarfed by the Rogue which sold over 285 000 units in the same year.
But it is still much more popular than the Hyundai Sonata with less than 84 000 units in 2021.
I'm actually glad to see Nissan spending some time and money on the Altima. Japanese and Lorean car makers are not nearly done with sedans in the US. Great to see many choices for people who don't want an SUV. The current crop of mid-sized sedans is better than ever.