2023 Nissan Sakura: 1st official photo…
Last Updated: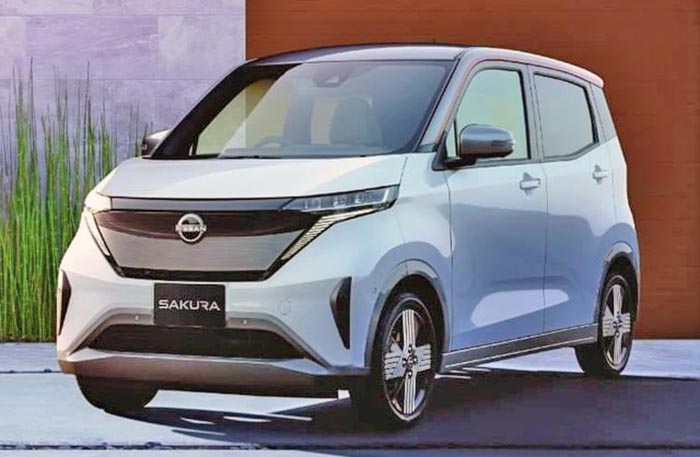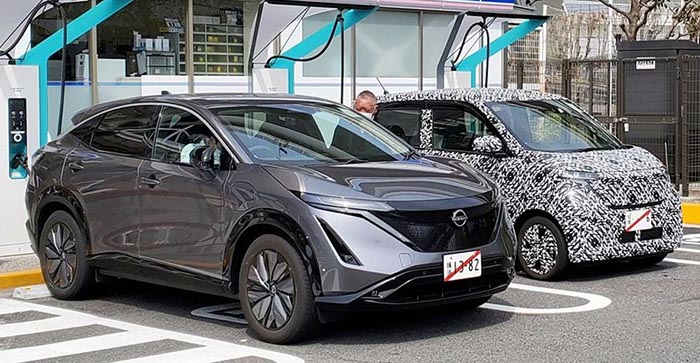 The new Nissan Sakura might be the very first electric tiny Kei car in Japan (although Mitsubishi is already working on something too)
As you can see in the bottom photo, it is super tiny next to the Nissan Ariya. The range is rumored to be around 125 miles. Which isn't much at all. But probably just enough for such a small thing.