2023 Toyota EV Sedan: new spy shots…
Last Updated: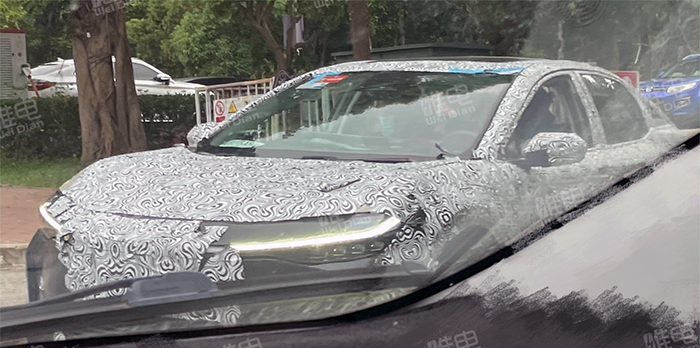 Toyota has made no secret about working on an all-new electric sedan as part of their bZ series.
This will be a very nice and very modern-looking sedan for Toyota.
It has been called by some "Corolla EV". But it will share nothing with the Corolla. As it is closer to a sedan version of the new Bz4x SUV.
At $42 000, the Bz4X is about the same price as the Rav4 Prime.
This new model, while appearing a bit smaller than the Camry, could end up being as roomy or even roomier. Thanks to its EV platform.
If Toyota could keep prices down, this could be a great electric alternative for people looking for a roomy sedan that doesn't cost the price of a Tesla.
It would also allow Toyota to be first in the segment of affordable electric sedans.
(the Hyundai EV 6 seems like a more premium choice)
Let's hope this isn't only for the Chinese market…