2023 VW Tavendor: another large Chinese VW SUV…
Last Updated: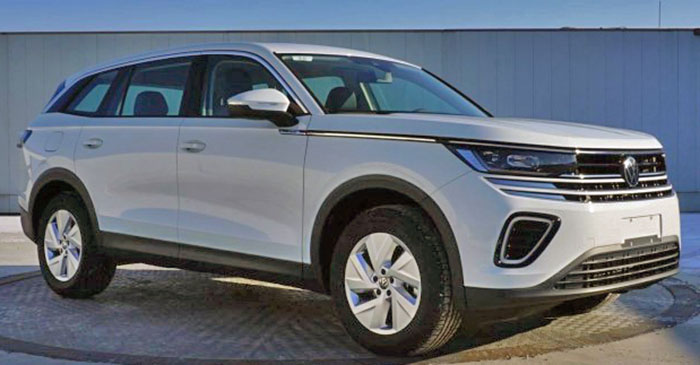 Yes. VW doesn't seem to have enough SUVs for the Chinese market. And they are soon adding this new Tavendor to their already crowded lineup.
I think it's actually pretty good-looking. Much nicer than any of the SUVs they're selling over here.
The new Tavendor is about 4 inches shorter than our Altas. And I think it would make a very nice replacement. The Atlas never looked great. One of these designs that seemed old when it was new.
And it has had a terrible and cheap-looking interior since day one.
Something like this would really be a step up.
At least for a few years, until some big electric I.D model takes over…