2023/24 Mercedes GLC Coupe: new spy shot…
Last Updated: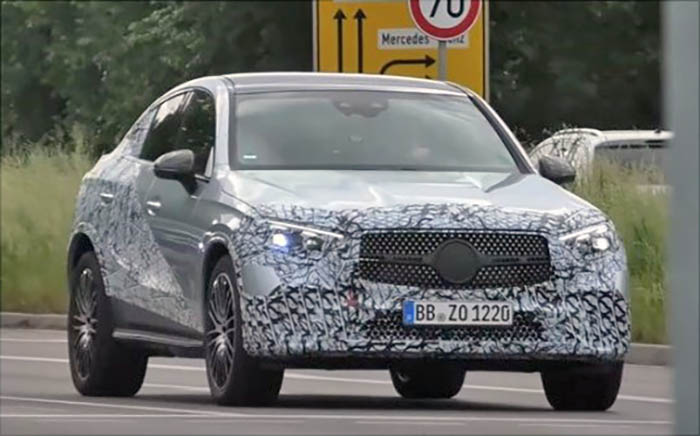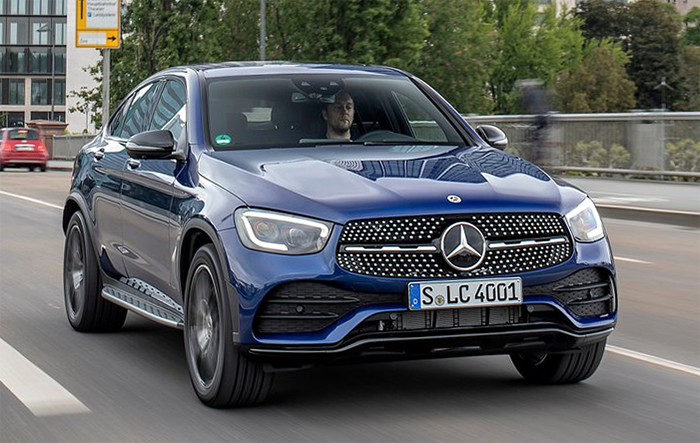 Just like the
"regular" GLC
, the coupe version will soon get an all-new design.
And just like its squared-off cousin, it won't look that new.
Of even better for that matter.
When comparing the
next generation
to the current model, the new one doesn't look better at all. The current generation still looks really nice to me.
Not sure if that many people will just rush and get the new one. This seems to be mostly for current buyers at the end of their lease. Allowing them to get something "new".
The big draw will be the redesigned interior, which is the same as the 2022 C-Class sedan. And a big step up from the current generation.
Mercedes sold almost 52 000 units of the GLC in the US last year. It'll be interesting to see if the next generation will be as popular…