2025/26 VW ID.2/ID01: new teaser…
Last Updated: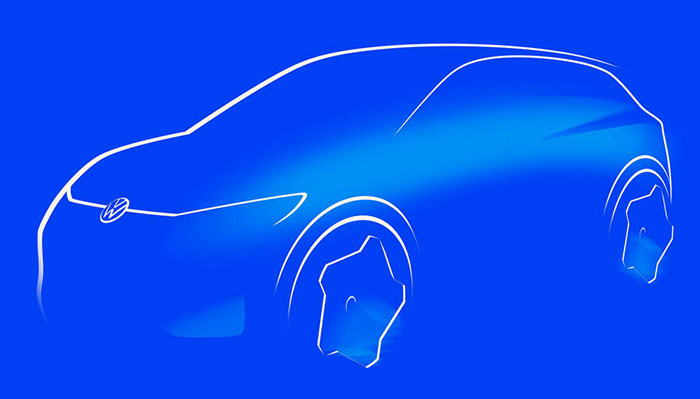 Although it does look much more like a smaller ID.3.
Which also seems improbable. Going back to square one would add years of delay to the project.
It will be produced in Spain starting in 2025. A more squared-off Skoda version will also be produced at the same plant.
On another note, VW seems to be doing quite well with their new EV line since they are sold out for the year 2022. None of their electric models are available until next year in Europe and the US. Of course, this doesn't really mean that demand is that incredibly high, as part shortages are mostly to blame.
Once that gets better, they will be a formidable force in the EV market. As they've already sold about a third of what Tesla sold in Q1 2022.
That's for a company that wasn't selling electric cars before 2020 (Except the slow-selling Golf E)