Buick Electra X Concept: new teasers…
Last Updated: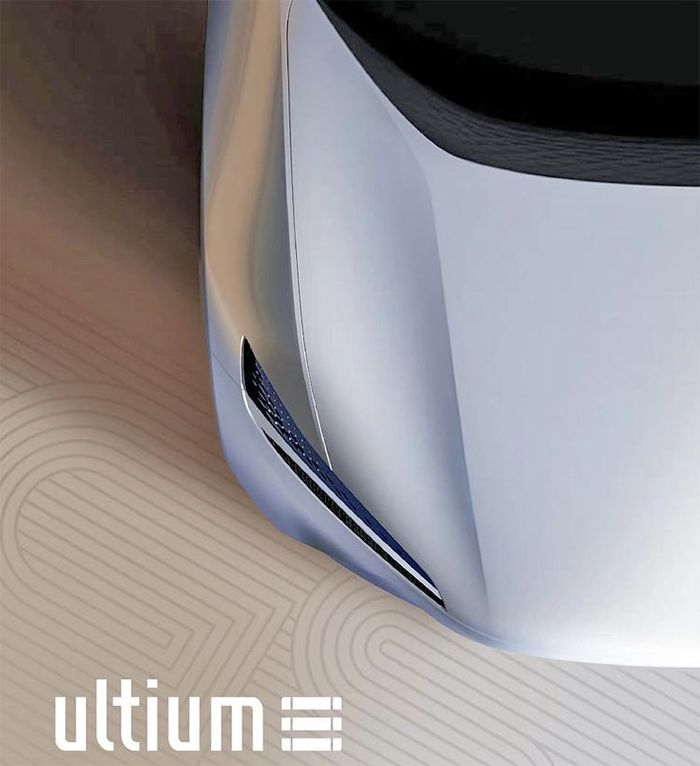 GM has just released a couple of teasers for the upcoming Buick Electra X Concept.
And, on top of that, it will be cheaper than the $63 000 Cadillac since, you know… It's a Buick.
Still, who knows what the final production model will look like (Although the Lyriq "concept" looked exactly the same as the final product)
And it's not the first time Buick shows us a glimpse of a future EV.
Here are some of the few things they teased us before:
This cool-looking Inspire Concept is from 2018 (!) As we know, Buick ended up using the "Inspire" name later, but that EV never happened.
This is the Electra Concept from 2020. Another one that never saw the light of day.
We saw this one last January. No name. But claiming we would see the whole thing this summer.
This is weird since it doesn't look like the Electra X pictured on top.
This probably means there will be slightly different versions of the Electra X. Depending on markets.
Or this is something else. Usually "X" means "Crossover" or "SUV". I wonder if they'll show us a regular "Electra" concept that is not an SUV…
This is just an illustration posted a few months ago. Although we can already tell the front end is different from the teased concepts, I wonder how close the rest of the design is to the real thing …