2023 Honda CR-V: a look inside…
Last Updated: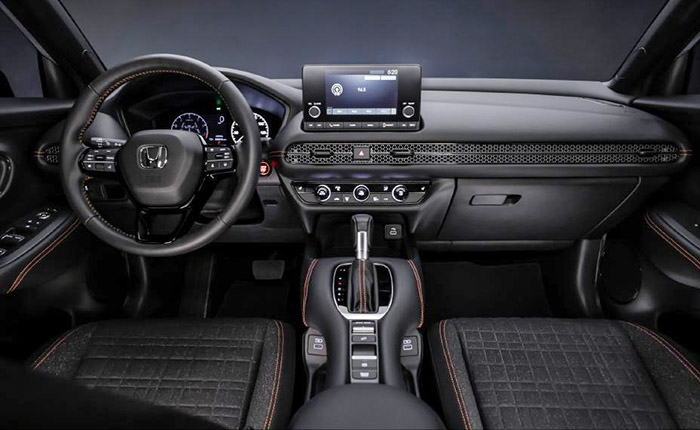 I have to say, this is pretty shocking.
Now that the 2023 HR-V is basically a Civic SUV, I was expecting the new CR-V to have a different interior. But it looks almost exactly like the Civic.
At least Honda tried to make the 2023 HR-V interior a bit different.
But they went the super lazy way with the new CR-V.
Sure, technically, the top part of the dash isn't the exact same. The door panels and console are different. But to most people, this will look the same.
Maybe that's what they were aiming for? Since the 2022 Civic interior got many praises?
(Although you know the CR-V was designed before the Civic actually came out…)
This is just really sad. A company like Honda, that used to be so innovative. The CR-V always had its own interior design, even if it wasn't always that great.
I just wonder if the 2023 Accord will gt this too. The cheapo/after-market-looking tablet stuck on the dash and the mesh vents. Again and again…