2023 Honda Pilot: new spy shot…
Last Updated: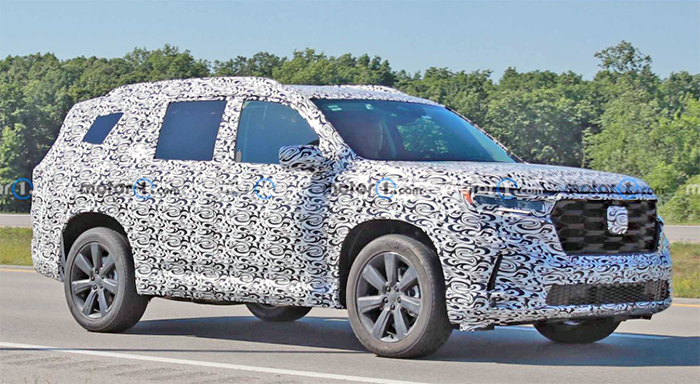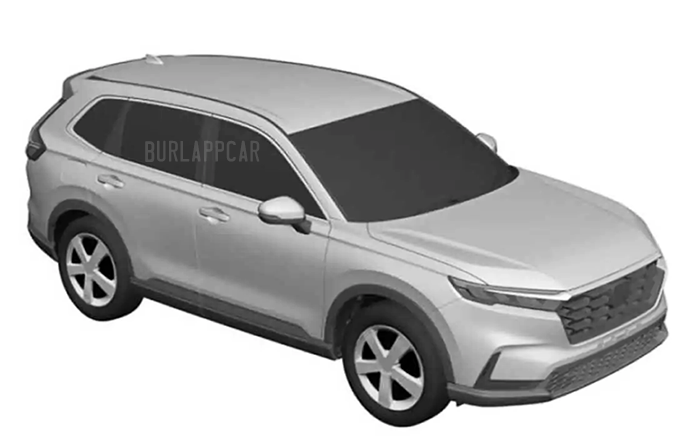 It looks like the "all-new" Honda Pilot for 2023 (top) will look a lot like a larger 2023 Honda CR-V.
Honda seems to be in a design spiral these days. Repeating the same thing over and over. All their new interiors look the same. And now the Pilot looks like the CR-V?
The 2023 Pilot will use the same platform as the 2022 Acura MDX. Which is good news. It also means the proportions and silhouettes of both cars will be very similar. And the good old big 3.5 Liter V6 will probably be the only engine choice. Since the Accord Hybrid powertrain is probably too wimpy for the big Pilot. Although zero electrification could impact sales very soon. These big V6 engines are quite thirsty. And very expensive to drive these days…
Not sure if a 5 seater Passport version is also planned. Since the CR-V is supposed to get a bit roomier with the next generation. The upcoming 5-seater Honda Prologue will probably be replacing it. Even if it is actually more expensive.