2024 Honda Prologue: first look…
Last Updated: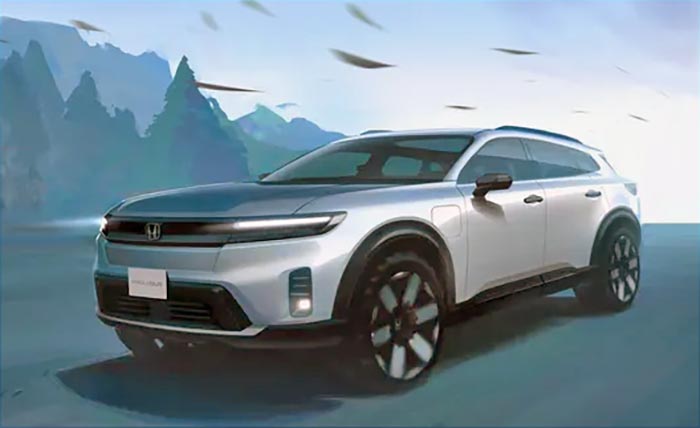 Honda announced their first EV for the US last year, called the Prologue.
Today we get to see it for the first time. At least as a computer illustration. The Prologue is actually based on GM's Ultium platform and will be built by GM. An Acura version will follow.
A couple of years later Honda will be ready to use its own electric platform.
So far it looks a lot like the new Mazda CX-50. At least the profile. The whole thing seems clean and anonymous. As you could basically put any badge from any brand in the world on that front end…
And yes, it is still over a year away…