2023 Hyundai Ioniq 6: new teaser…
Last Updated: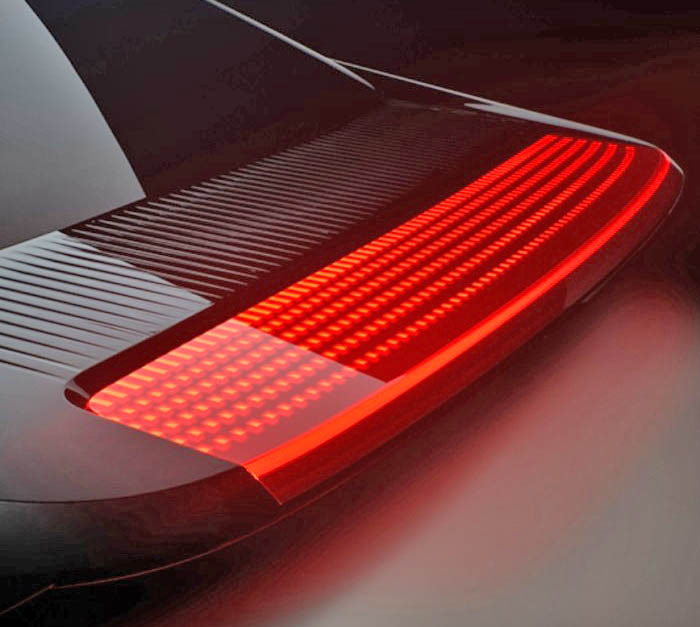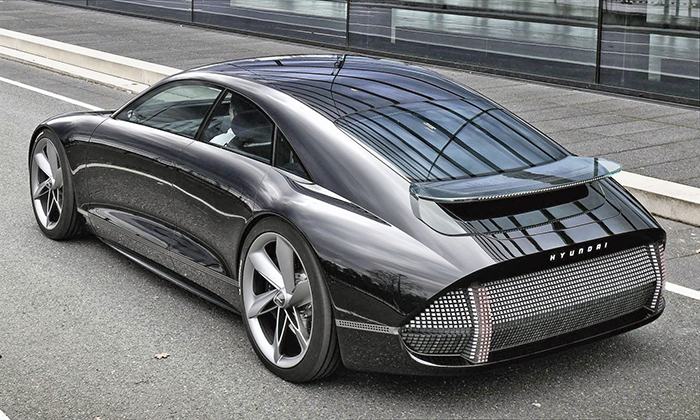 After so many spy shots of the 2023 Hyundai Ioniq 6, we are finally getting an official teaser. And so far, it looks great. Even if we don't actually see that much. That huge wing in the back we saw on the concept, could very easily look weird and awkward on the production car.
But it looks like Hyundai designers might have figured things out.
The teaser looks pretty striking.
The best look we had so far was the second photo. And of course, the concept (bottom)
Let's hope the new Ioniq 6 starts at well below the Tesla Model 3's $47 000.
The Ioniq 5 starts at $40 000 with the smaller 220 miles battery.
The more aerodynamic Ionic 6 sedan will probably get a longer range.
I mentioned this before, but I think the Ioniq 6 will be a test of how popular an electric sedan can be. One that isn't made by Tesla. Would sedans become popular again as EVs?
Or is the Model 3 hugely popular just because it's a Tesla?
We will know everything on July 14th.