Chevrolet Bolt EUV: test drive coming up…
Last Updated: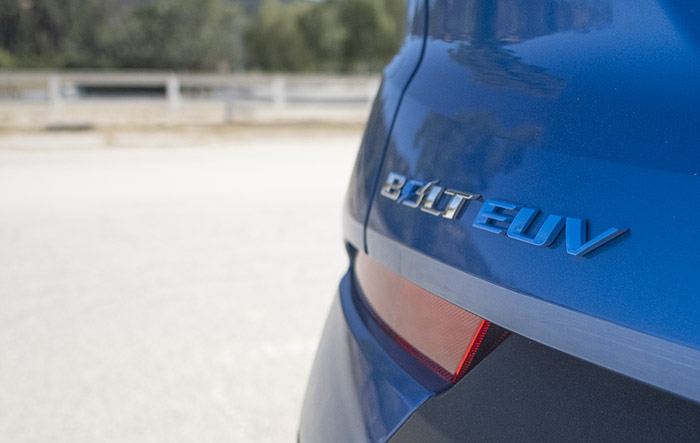 I have been test-driving the new Chevrolet Bolt EUV this week. And will answer any questions you might have about it.
So far, an even better range than expected (just like with the regular Bolt). A very roomy and super fun to drive car. With an excellent Bose system.