2023 Hyundai Ioniq 6: more photos of the US version…
Last Updated: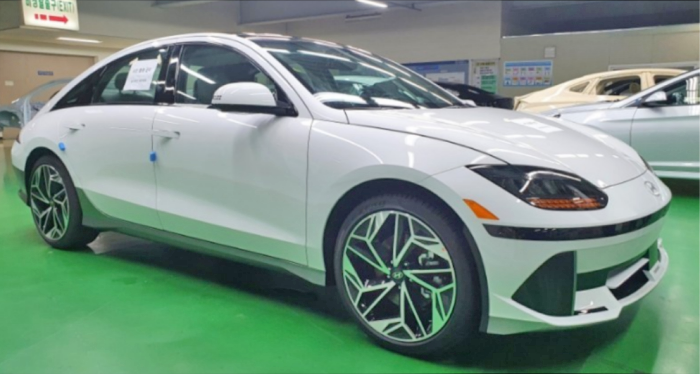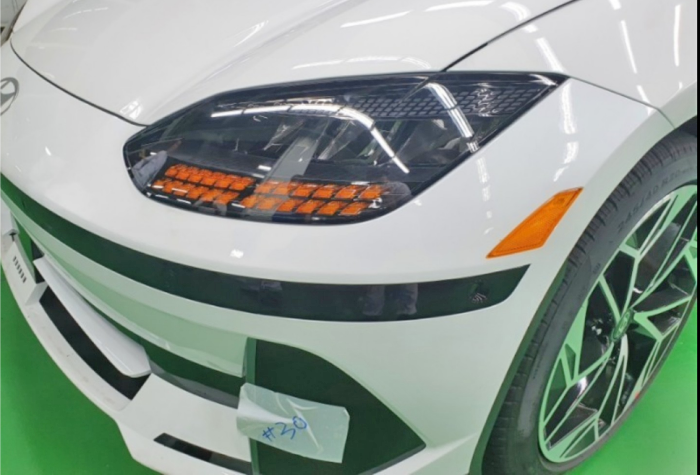 Now we get to see what it looks like in white. And I hate to say, but it doesn't look that great.
The white emphasizes the new amber turn signals and side markers. And all that black plastic trim looks like quite a mess on the white car.
That black trim line across the whole front end still doesn't really work for me. Especially on white.