2024 Honda Accord: Vs 2012 Audi A6…
Last Updated: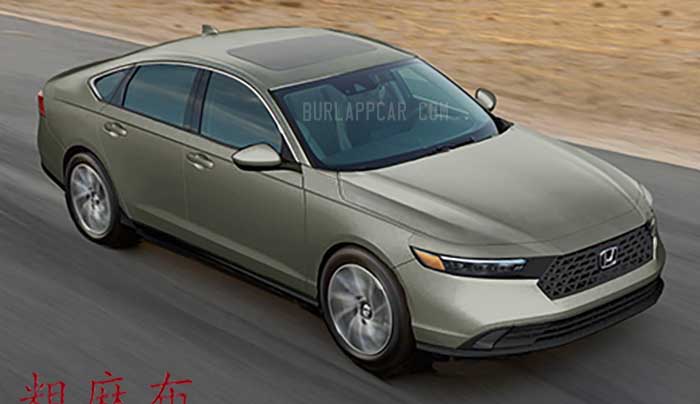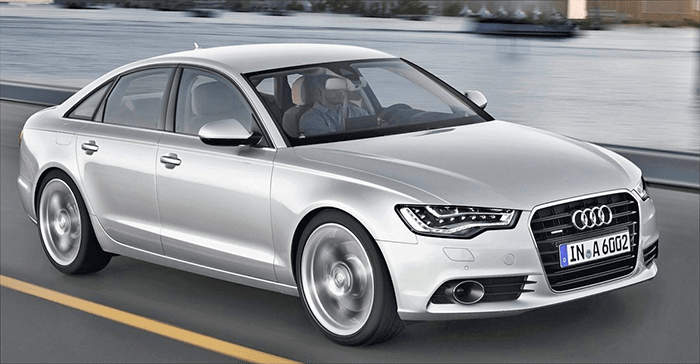 At least from the illustration above, it looks like the upcoming 2024 Honda Accord will look quite a bit like a lot of other sedans. Various models that are now all gone.
I knew the profile reminded me of some other car (not the greenhouse).
The shape of the doors, subtle creases, etc… It all looks a lot like the 2012 Audi A6.
A very nice car, from over 10 years ago.
Even the dashboard, viewed from the outside, looks a lot like recent Honda interiors like the
Civic
,
HR-V
, and
2023 CR-V
. With the tablet sticking out.
Of course, the whole thing still looks a lot like the 2012 Ford Mondeo. Or VW Passat from that era.
Some even mentioned the Ford Taurus. (I personally don't think it looks like the Taurus at all)
I'm sure the real thing will look quite nice in the flesh. Maybe not as original as the current generation when it came out back in 2018. But probably not as boring and bland as the illustration above.