2024Honda Prologue: new spy shots…
Last Updated: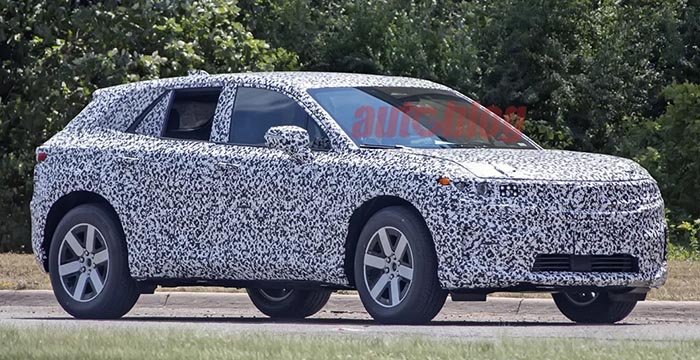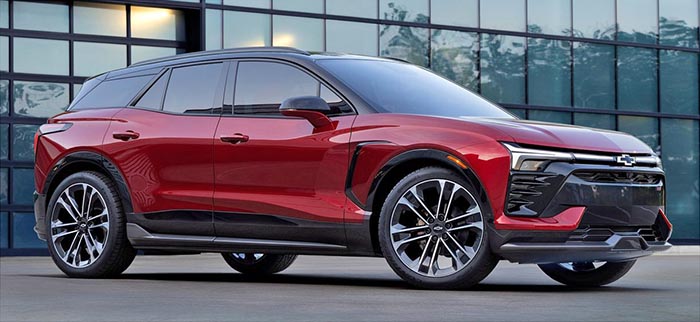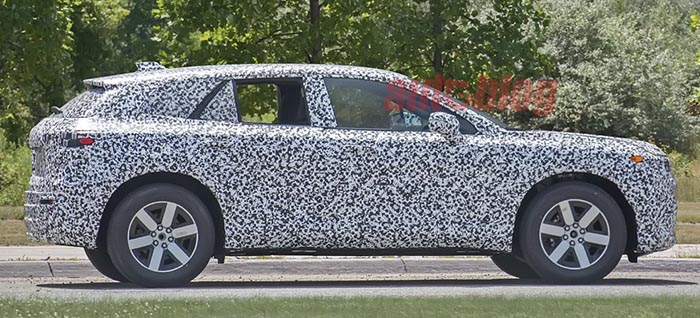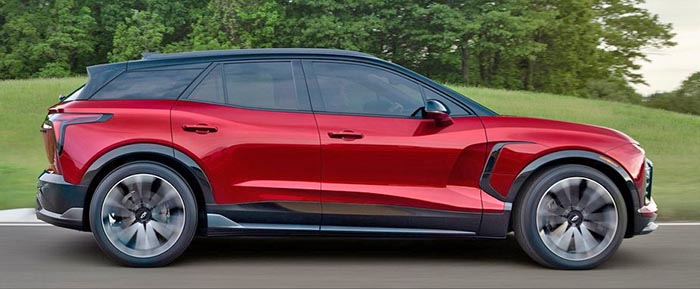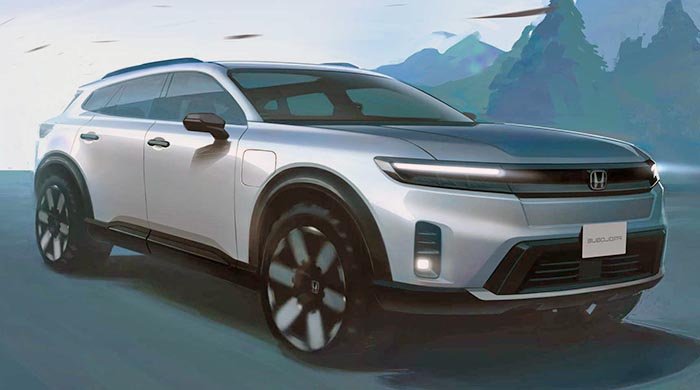 We already knew the new Honda Prologue would use GM's Ultium platform. What we see in these new spy shots of the Honda electric SUV, is a very close relation to the recently introduced
Chevrolet Blazer EV.
Sure, the wavy bodywork of the Chevy is replaced by a much more conservative Honda wrapper. But you can tell that underneath, these two will basically be the same cars.
Although Honda will probably offer FWD and AWD, but not RWD like the GM version.
It will be interesting to see how it will be priced next to the Chevrolet. (The 2024 Blazer EV will start at $45 000 for the 247 miles of range 1LT model)
The Honda will still qualify for the $7500 tax credit. Which could bring it down to about the price of a Honda Passport. Or even less.
This is probably why we haven't heard of a next-generation passport. We've seen prototypes of the Pilot, but nothing about the Passport.