Changan Shenlan SL03: new Model 3 competitor…
Last Updated: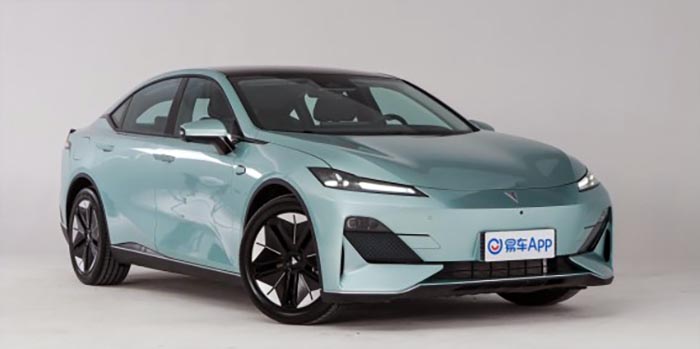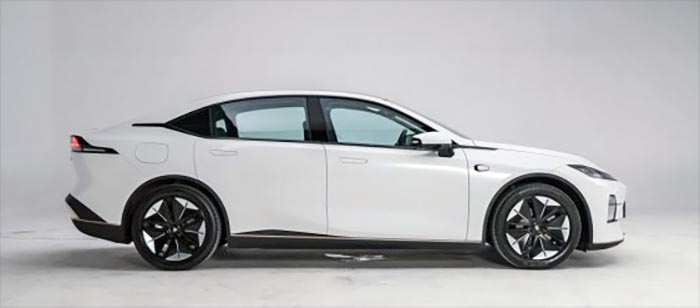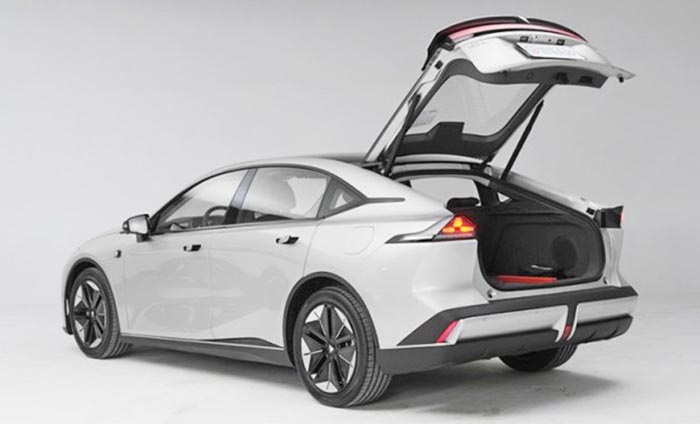 This new model from Changan (A new brand by Huawei and CATL) is one of many new Tesla Model 3 competitors in China.
You can see that vague "Model 3-like shape". That big tablet, the glass roof. It's all there. But the SL03 adds a second screen in front of the driver. And a proper hatchback with what looks like a huge cargo area.
Interestingly, it isn't just an EV. As a PHEV model is available. Powered by a 1.5 Liter engine. And a pretty fantastic claim of 125 miles of EV-only range.
The PHEV version starts at around $25 000 in China.
The EV model has a range of 320 miles in the optimistic Chinese test cycle and a price range of around $27 000 to $32 000. Which sounds quite amazing for what you get. Even if the real range is less than 300 miles.
The top-of-the-line version is actually a Hydrogen model for over $100 000. (Kinda crazy…)
A well-equipped Electric sedan for around $32 000 sounds pretty good to me. Sure, it's a bit busier looking than a Tesla, but $27 000 to $32 000.
Not $47 000 to start…