2023 Hyundai Grandeur: a look inside…
Last Updated: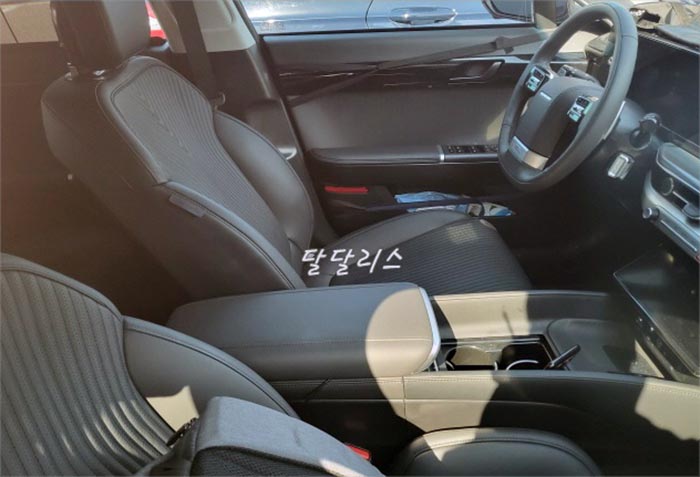 This is the best view, so far, I've seen of the next-generation Hyundai Grandeur/Azera for 2023.
And so far, it matches the retro-futuristic exterior design. This is shaping up to be a really good-looking luxury sedan. One that we won't be getting in the US. Unless Hyundai decides to sell us an EV version as part of their new Ioniq line.
Why not…