2023 Kia EV9: new spy shot…
Last Updated: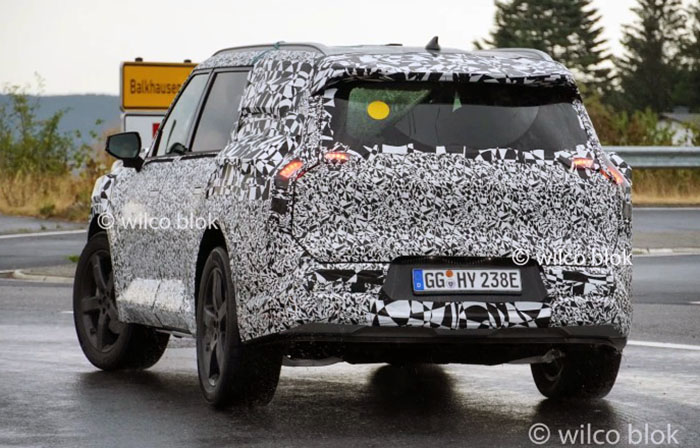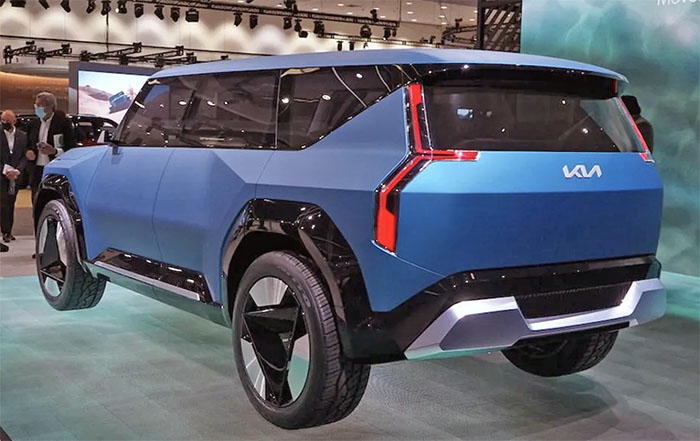 The mew we see of the production model, the more it actually looks like the concept.
In this new photo, the rear lights seem almost exactly the same. As well as most of the rest of the car.
Again, I saw the EV9 concept in person last year and was not impressed. It was just too busy and weird. With toy-like proportions and design cues. I'm afraid this could just appeal to a few people. At the same time, I do applaud Kia for offering something totally different.
Maybe kids will love it and push their parents to buy one. Who knows…