2023/24 Hyundai Santa Fe: early spy shots…
Last Updated: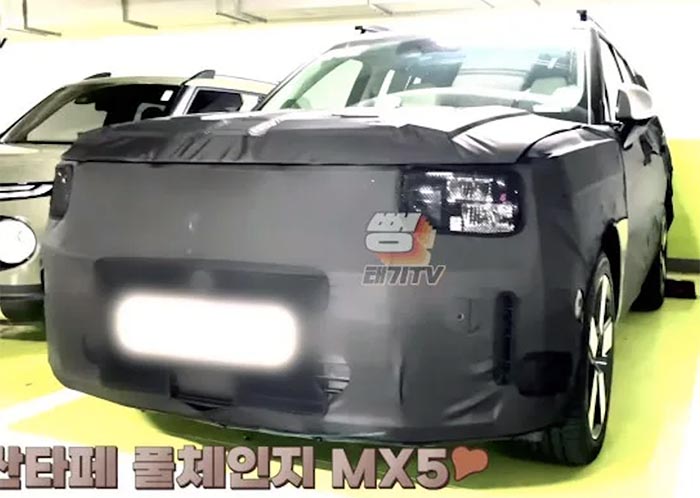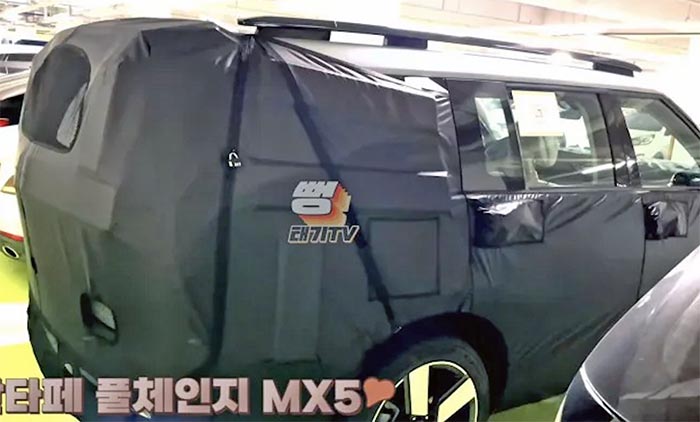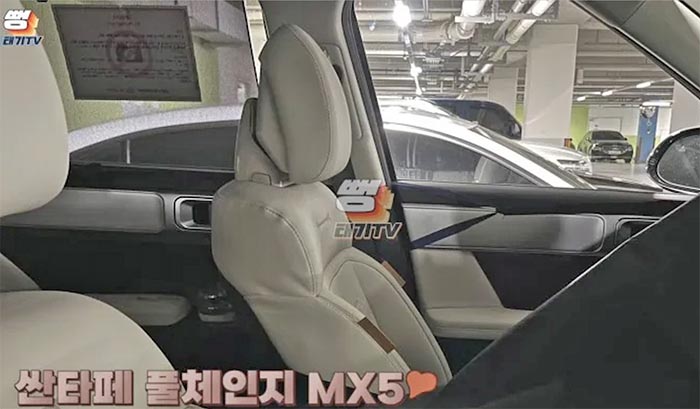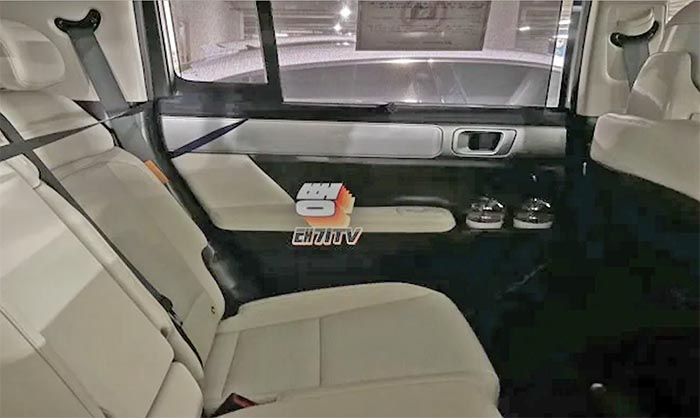 It looks like the next-generation Hyundai Santa Fe will adopt a completely different design language.
From the first pic, it also looks like there will be no grille. Unless this is an EV version of the Santa Fe. (Which would be a first)
I'm sure the current model is a fine SUV. But it looks quite invisible in the marketplace. Especially among recent Hyundai designs. Like the Tucson. And even the Palisade.
The blocky vibe can be seen inside as well.
This will inject a major dose of personality into the Santa Fe. Something it hasn't had for a while…