2023/24 Jeep Jeepster: first look inside…
Last Updated: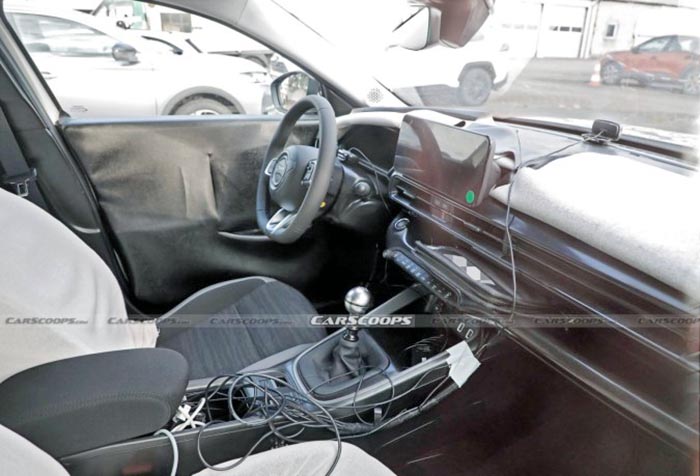 This is the first time we get to see the interior of the all-new compact Jeep crossover. We've talked about this a few times before. This time we also get to see a manual version. Which also means it's not an EV.
The interior seems fine. With a few nice touches. As previously mentioned, this is based on a Peugeot platform. Nothing all-new. And both EV and ICE models will be offered. At least in Europe.
There are still talks about the EV version being sold in North America. Which would be a great addition to the US Jeep lineup.
But who knows…