2023/24 Volvo Embla: Vs-XC90 and Recharge Concept…
Last Updated: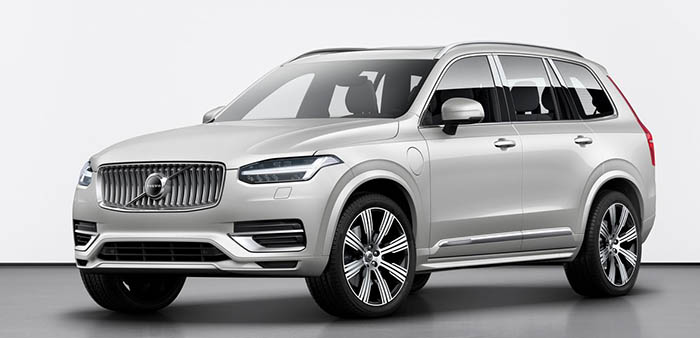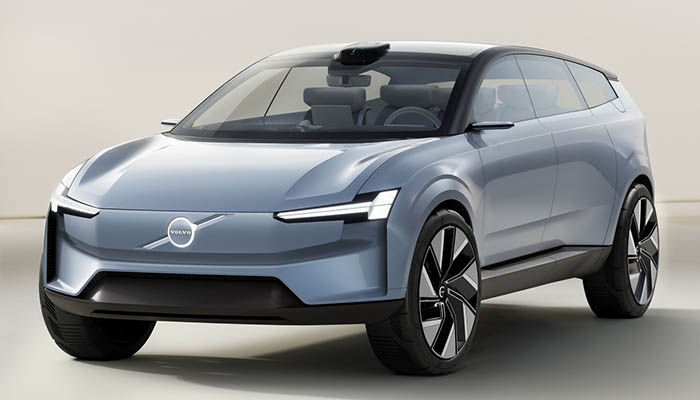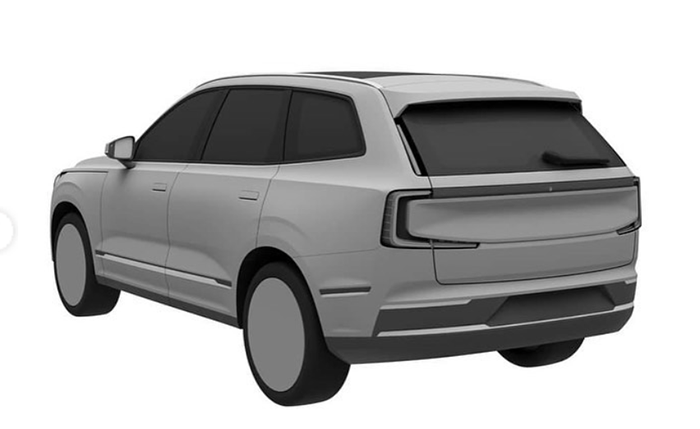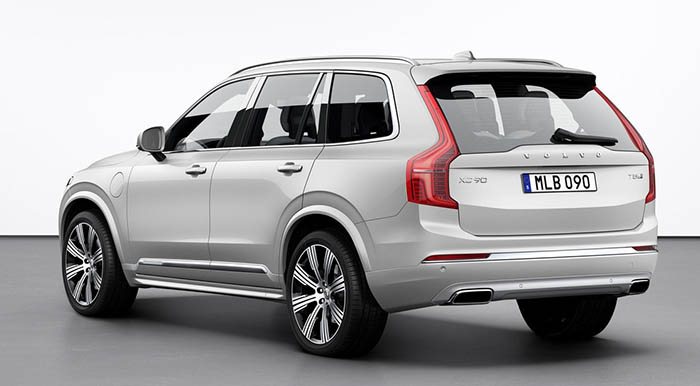 I don't think it's official yet, but everyone seems to think the next-generation Volvo XC-90 will be called Embla. (weird…)
Whatever they end up calling it, I really hope tot looks more modern than the new patent illustrations posted here. As they just look like a slight update on the current design. Which is now 7 years old…
There have been rumors of both EV and ICE models available. And it will be built in the US alongside the new Polestar 3.
Last year, Volvo showed us the great-looking Recharge Concept (blue car above). We were told it was a preview of the XC-90 replacement. Which would be great. And much more modern looking than what's described in the patent photos.
Let's hope this is just some EV version of the current XC-90 for the Chinese market. And not the official XC-90 replacement…