2023/2024 Hyundai Sonata: new illustration…
Last Updated: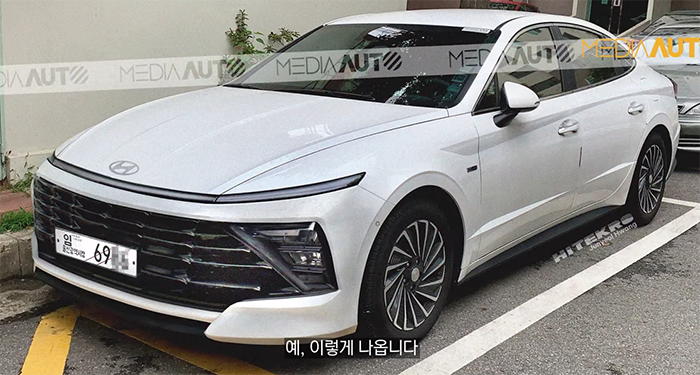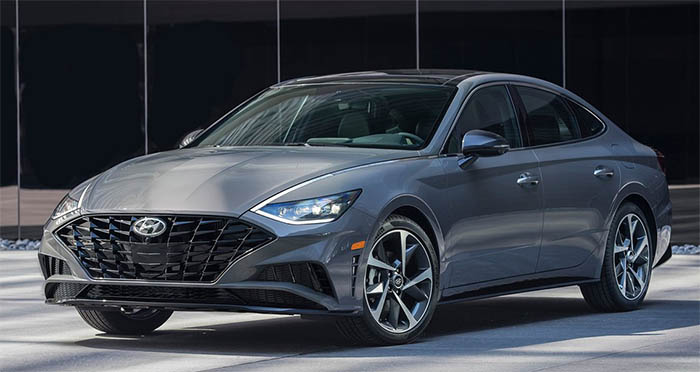 Apparently, the cool LED lights of the 2020 Hyundai Sonata weren't enough for most people to get past the ugly dead fish front-end design.
With only around 83 000 sold last year, the Korean sedan is far behind its competition from Honda and Toyota. Even the Nissan Altima did much better with over 103 000 units sold.
And it seems there will not be a next-generation Sonata after the current version (The same thing goes for the Kia K5)
But before it goes away forever, the Sonata will be getting a new face. the illustration above tries to guess what the revised front end could look like.
And things already seem pretty bad. Pretty much as bad as the current model, in a different way. It now doesn't seem to fit the rest of the car. At all. On top of it, it will battel an
all-new Honda Accord
. And a new Camry later.
Aggressive and blunt might not be enough to save the Sonata from oblivion…