Toyota bZ3: first photos…
Last Updated: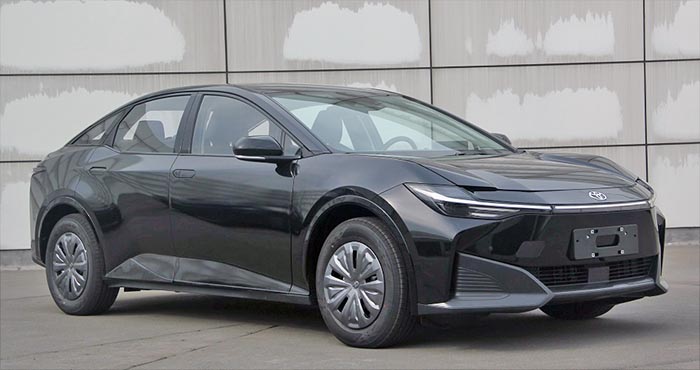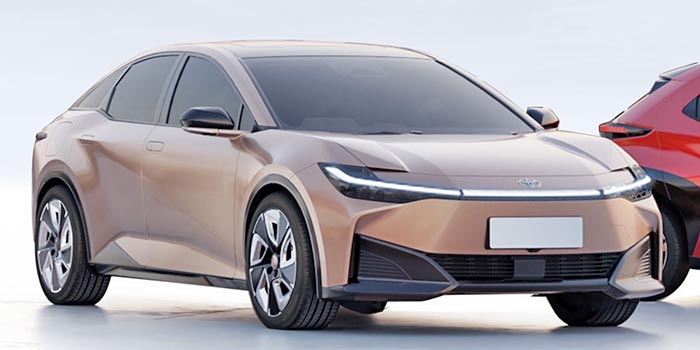 Even though we have seen prototypes before, these are the first photos of the new Toyota electric sedan without any camouflage.
The model above is scheduled for the Chinese market, where it could be competing with the Tesla Model 3 and many other Chinese models.
And it looks exactly the same as the "EV Sedan Concept" we saw last year (2nd pic)
Which is quite amazing, and makes you wonder how many other concepts introduced last year were actually very realistic previews of upcoming production cars.
The bZ3 sedan is actually a little bit longer than the bZ4X SUV sold in the US. And is powered by a Chinese BYD motor and uses BYD batteries. At least for the Chinese market.
It will be interesting to see if the new sedan will end up being sold in North America and Europe.