Volvo EXC-90: a look inside…
Last Updated: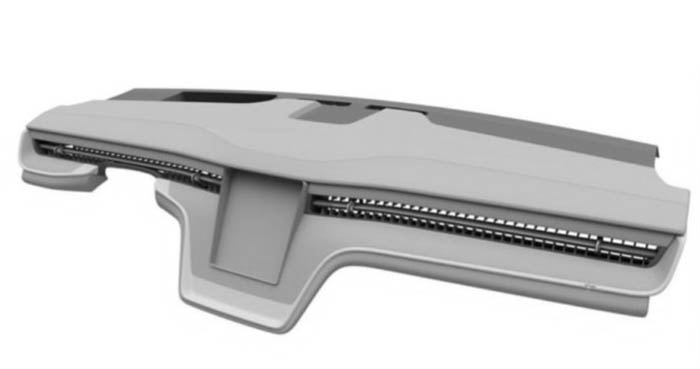 It seems the current Volvo XC-90 will be getting a major "facelift" and will still be sold along the
all-new Embla
for at least a few years.
While the Embla could be a pure EV, sharing its platform with the more expensive Polestar 3, the revised XC-90 might be available as a PHEV or EV. Called EXC-90 I guess. Since they patented the name.
The new dashboard looks really clean and simple. And it's great to see they didn't succumb to the current giant screens trend we see everywhere.