2023 Cadillac CT-6: new interior…
Last Updated: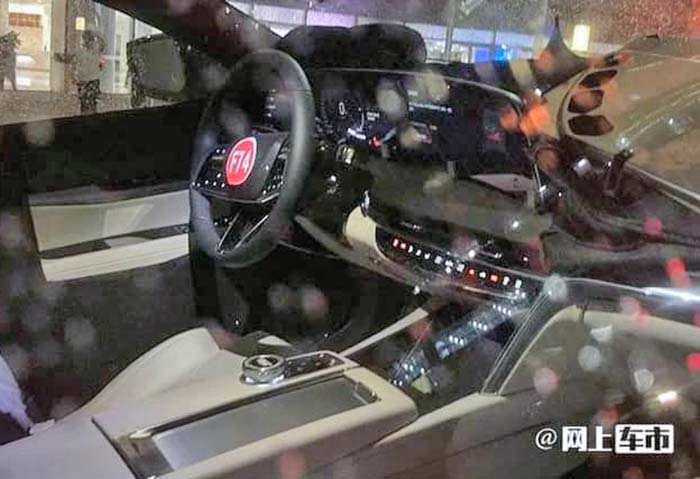 While the CT-6 sedan isn't sold in the US, it continues its career in China. Where it will be getting some substantial changes for the new model year.
And these changes include a brand new interior. As you can see, things do look all new in there. With a much more upscale look and feel. Including the great curved screen from the Lyriq and Escalade.
We will never see this in the US. But the XT-4 is also getting a new interior in a few months. One that will also include the curved screen.