2023/24 Lexus BX: new illustration…
Last Updated: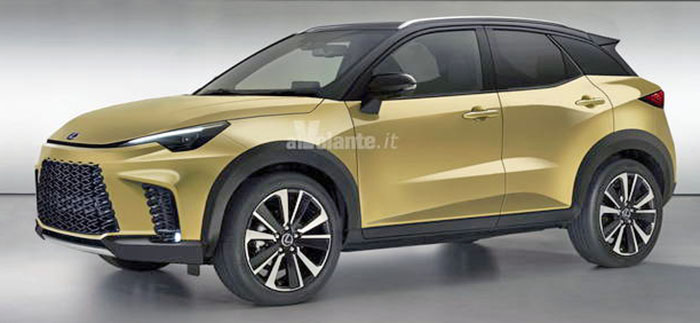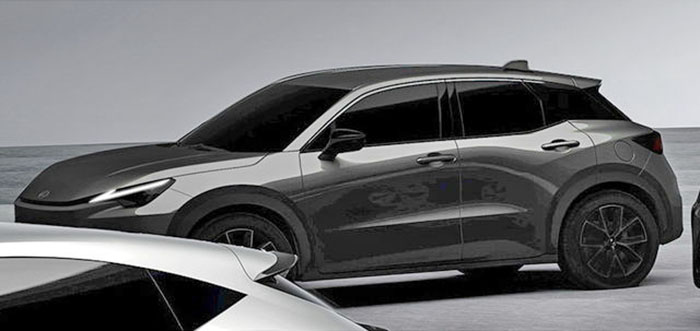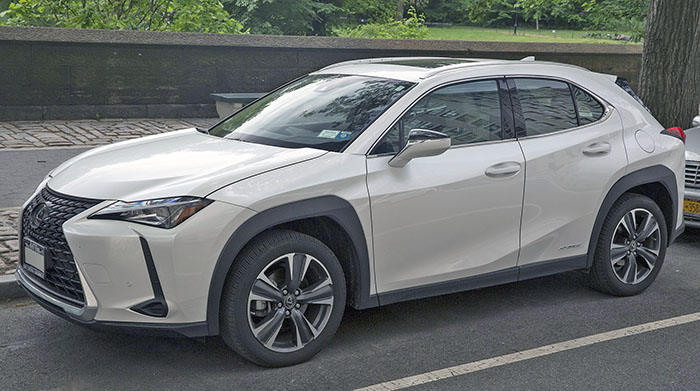 Apparently, Lexus could be working on an all-new sub-compact SUV/Crossover. Something smaller than the UX, and could be called the BX (or anything else…)
The new illustration on top does a great job at creating a production version of the official photo from Toyota we saw last year. Where a few upcoming models, like the 2023 RX, were positioned behind the new EVs.
But it doesn't really look smaller than the current UX. (Or that much better either.)
I think what we saw last year was probably next-generation UX. Which is now about 4 years old.
The UX starts at around $33 500. And I can't really see Lexus offering something cheaper. At least in the US.
A smaller and cheaper model could be a bit more attractive in Europe?
But the UX is already as small as an Audi Q3 or BMW X1.
Either way, no matter what that thing is, it doesn't look that great or modern.
Lexus designs need something if they really want to compete better in the future. Anything…