2023/24 Lexus TX: new spy shot…
Last Updated: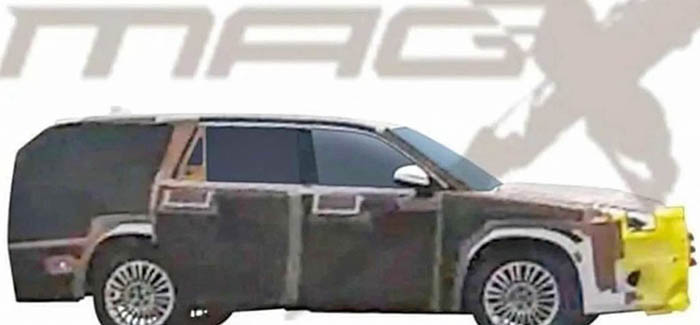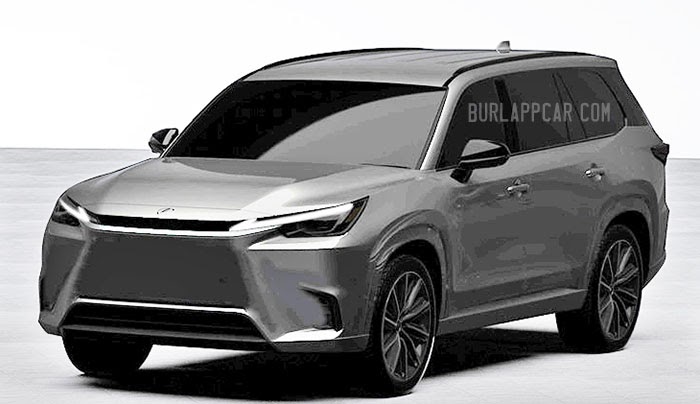 A large 3 rows crossover has been requested by US dealers for years. The new TX will finally fit the bill. As it will be much roomier than the previous-generation 3-row RX.
At least that's the idea.
All we can tell from the new spy shot is that it probably won't be that stylish. Lexus gave us a small preview a few months ago when they showed us all their EV concepts. They also showed a few ICE models in the background. (2nd pic)
The final grille will probably resemble the 2023 RX.
Powertrains will probably be the same as the new RX. Which means no more V6. But at least Hybrid and PHEV models.
It will be interesting to see how it does against the Acura MDX and Infiniti QX60. Both retaining their good old V6 engines.