2024 Chevrolet Equinox EV: more photos…
Last Updated: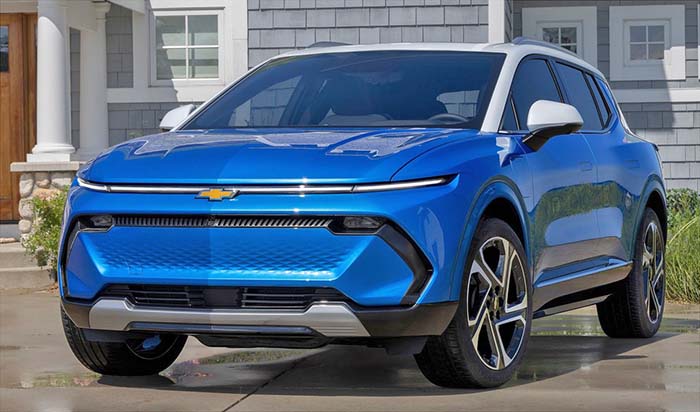 These are probably photos of the LT2 or LT3 version.
Plus, the white roof option is available on LT2 and LT3.
Since the LT1 model will start at around $30 000, it is fair to guess a well-optioned LT2 or LT3 like the one pictured above could cost around $40 000.
Which would mean an actual cost of under $30 000 in most states after incentives. (It would be over $11 000 where I live)
And that would be a game-changer pricing for an EV.
The new Honda will probably start at around $28/29 000. Which will be about the same price as a loaded Equinox EV after incentives.
I really think this new EV will truly compete with most ICE models and prove EVs don't have to be more expensive.
The base Equinox EV could even be under $20 000 after incentives. While still offering all the safety tech and a 250 miles range standard.
For less money than a basic Nissan Kicks!
It also makes you wonder where the "regular" ICE Equinox will fit in all that…
Or if there will even be a next generation.