2024 Hyundai Kona: a look inside…
Last Updated: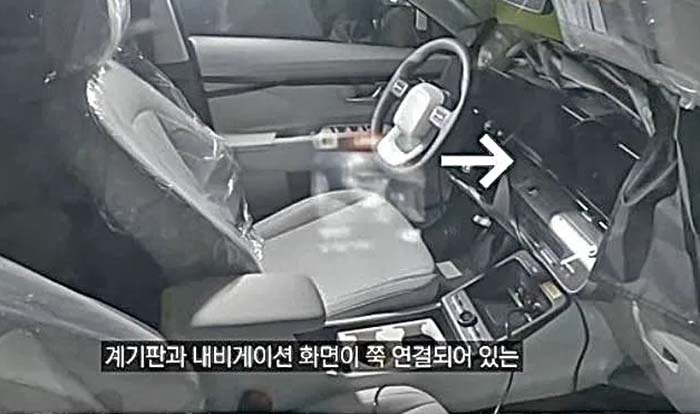 The 2nd generation Hyundai Kona has been testing for a while. We've seen a multitude of spy shots and illustrations. Today, we get our best look at the interior so far.
We see one giant screen. It also seems slightly curved and very imilar to what we can find on the new Genesis GV60.
The whole thing seems a major step up from the current interior. I drove 2 versions of the Kona a few years ago and the interior already felt quite old looking. And pretty drab.
What we see here is already a huge improvement.