2024 Kia EV9: a look inside…
Last Updated: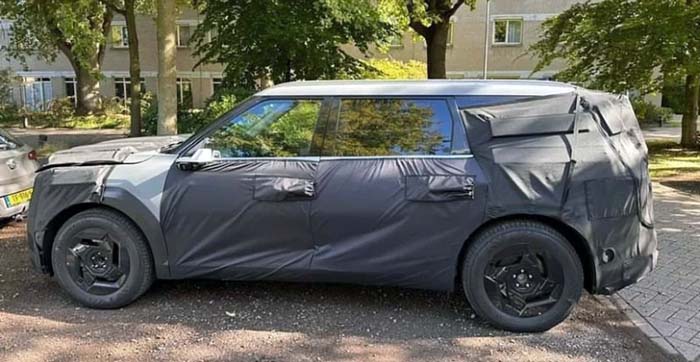 Inside, it will, of course, be very different from the crazy concept we saw last year. The screen seems much taller and not as wide. Mostly because there are probably 2 of them instead of one in the concept.
Too bad car production is still so messed up these days. It's hard to tell if a car would be popular otherwise. (I haven't actually seen a Honda CR-V )
It would be very interesting to know if, in normal times, such an odd design would be popular. Also interesting is what probably will be the very first 'affordable" 3 rows EV.
Kia is still introducing lots of new models these days, although most of them are very hard to get. Which insane markups.
I guess Honda and many others are in the same boat…
It's just strange to see so many new models introductions while the cars are so hard to actually purchase…