2024 Lexus IS: new illustration…
Last Updated: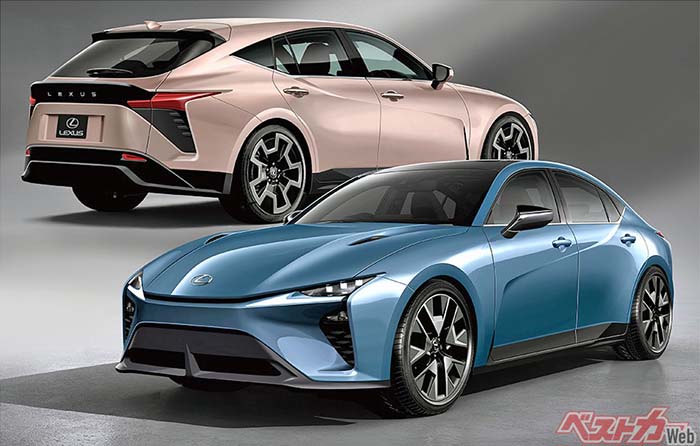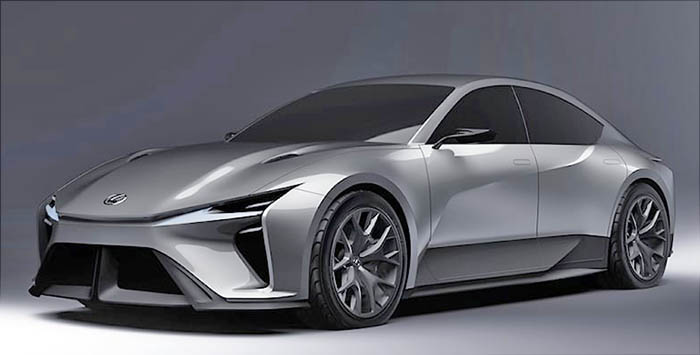 This new illustration of a possible new electric Lexus IS is obviously inspired by the official photos of Lexus future products we've seen last year.
Where it seems the IS would become an EV. But also be available as low and high-riding wagon body styles as well as a convertible.
Which would be nice.
The color illustration shows the sedan and high-riding wagon. Although the wagon looks more like an SUV in the illustration. And the sedan is slightly revised.
the production version could actually be that close to the photos Lexus had released. Since we now know the
Toyota bZ3 sedan
looks exactly like the
concept photos
Toyota released last year.
This could be quite interesting. And again, it seems 2024 will be a huge year for new EVs.