2023/24 Mini SE: new illustration…
Last Updated: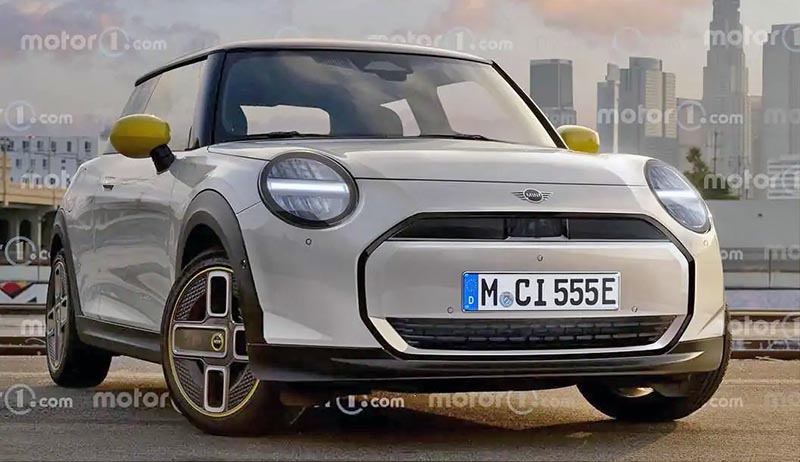 This illustration of the second-generation Electric Mini Cooper looks like a cross between the current model (Especially the wheels) and the spy shots on an uncovered prototype we saw almost a year ago. No matter what, I really don't think they'd use the exact same wheels…
So, nothing really new. Since we already know what it'll look like. We also know the next generation EV will be built in China. While the next-generation ICE Minis will still be coming from Europe. And this 2-door electric mini will be joined by the all-new 4-door Aceman EV. Also built in China. Not sure how these Chinese-built models will be dealing with tariffs and lack of federal incentives. Which could make them quite expensive in the US. Maybe BMW will find a way to build them over here in one of their existing factories.
Who knows…