2024 Mini Aceman: next to the concept…
Last Updated: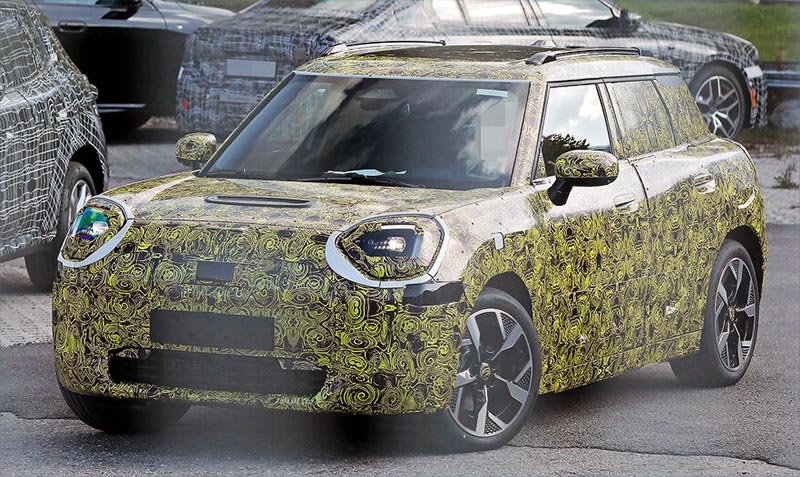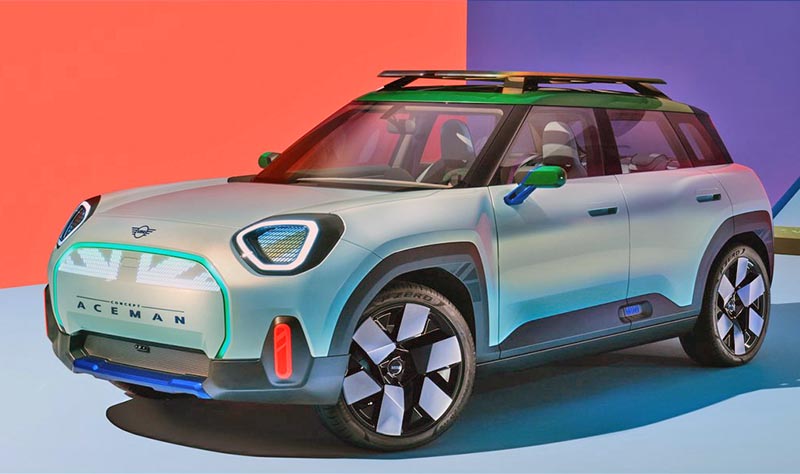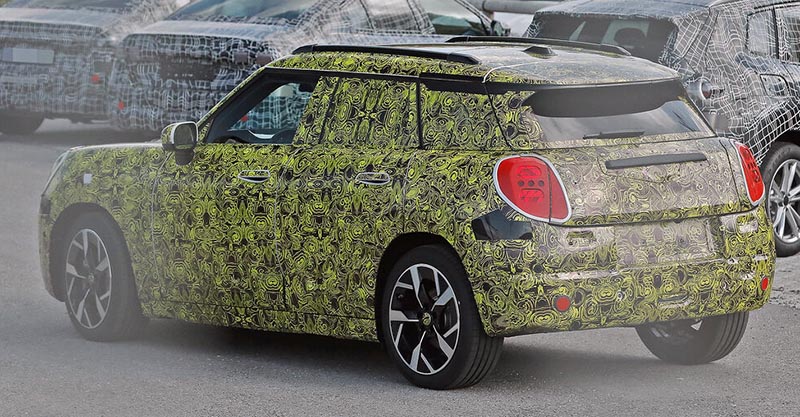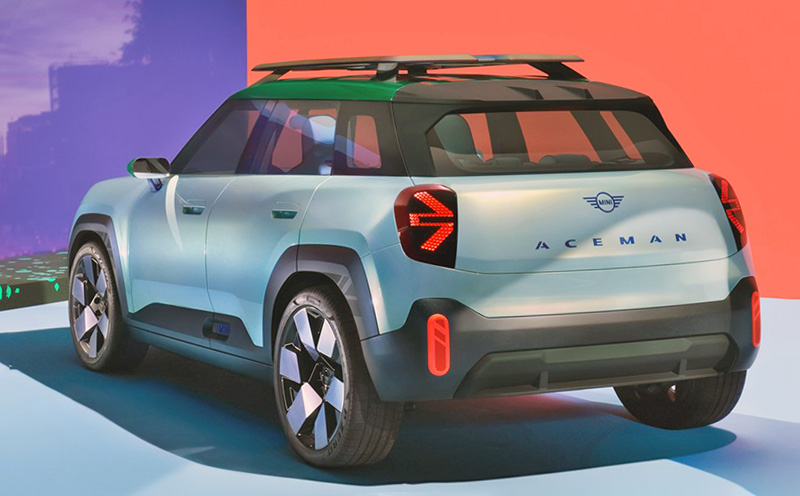 Once again, the all-new Mini Aceman EV has been caught driving around somewhere. And once again, we can tell how close the production version will be to the cute concept we saw a few months ago. Which is great news.
The concept is a cute chunky design that is pushing the envelope of what a Mini can look like. But it still is obvious. The only problem I had was with the interior. While original and fun, it looks much cheaper than current and past Mini models. Simple is great, cheap looking isn't.
Not sure if this will be a cheaper new model in the Mini lineup or not. But it is quite smaller than the Countryman. Although being fully electric, it might not be that much cheaper at all.
We'll see…