2023 Alfa-Romeo Giulia: official…
Last Updated: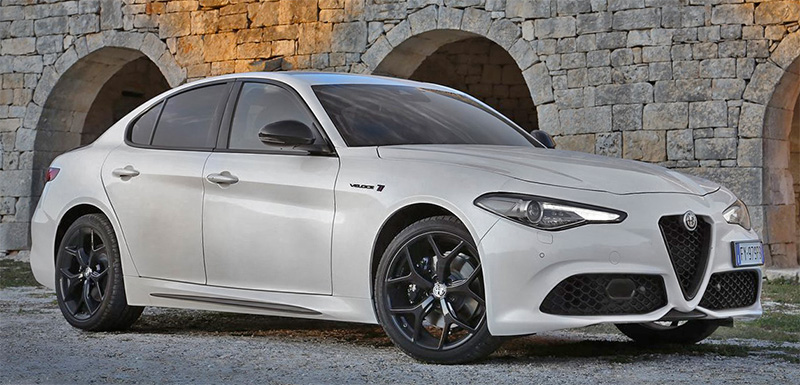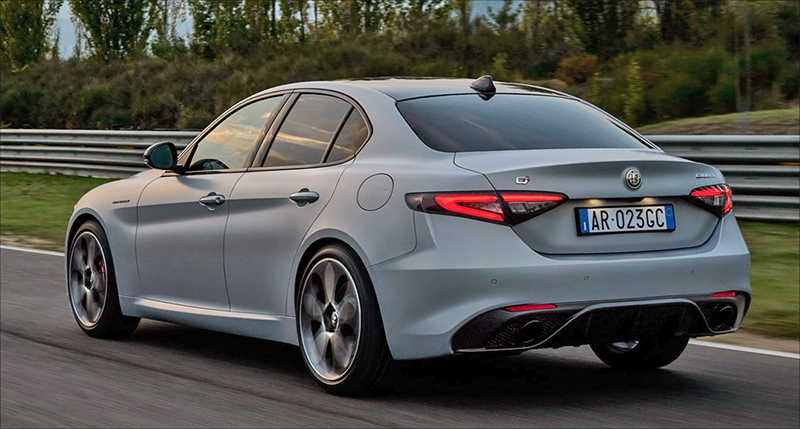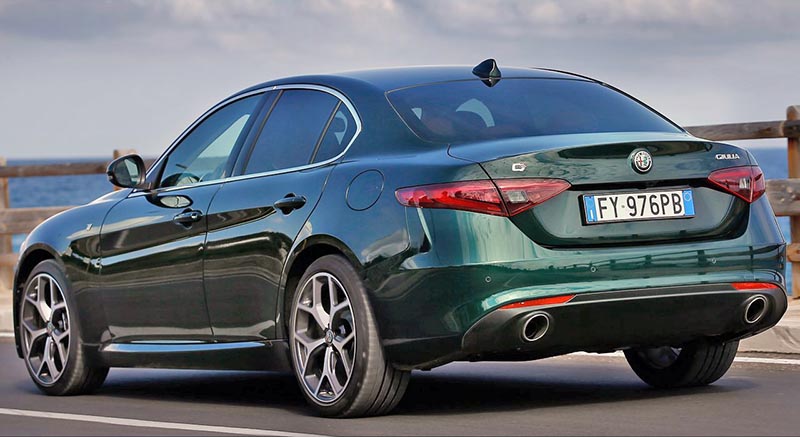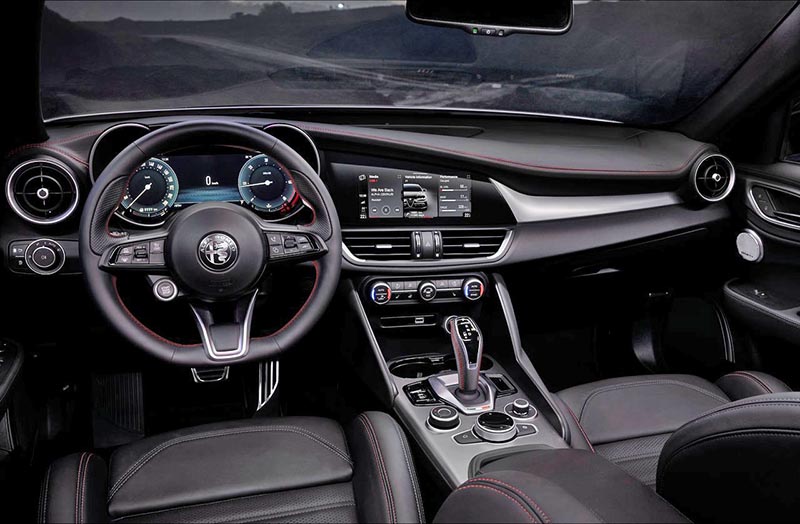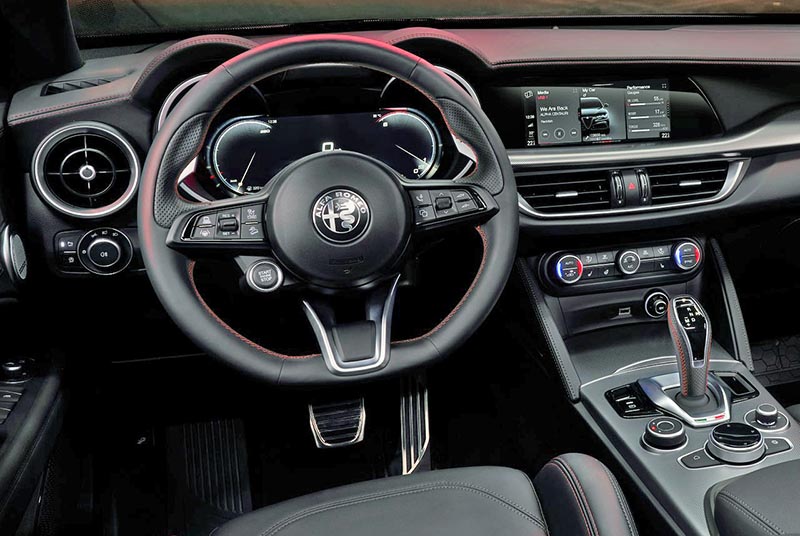 It's hard to believe, but the Alfa-Romeo Giulia is already over 7 years old. And still looks really good.
For the new model year. Alfa is giving the sedan a few changes. Obvious in these photos (the grey car is the 2023 model). Not much has changed inside. A larger screen and new digital gauges. All these screens are still very well integrated into the dashboard.
The redesigned front end is subtle but different enough to make the Giulia look a bit more modern. A good thing since it will have to last at least another 2 years until the all-electric replacement is ready.
Alfa-Romeo sold only 7 634 Guilias in the US last year. Which is pretty bad. Even the Audi A4 sold much better with over 16 000 units. I guess not that many people want something different. Stellantis really need to figure out what to do with Alfa and Fiat in the US…