2023 Alfa-Romeo Stelvio: official…
Last Updated: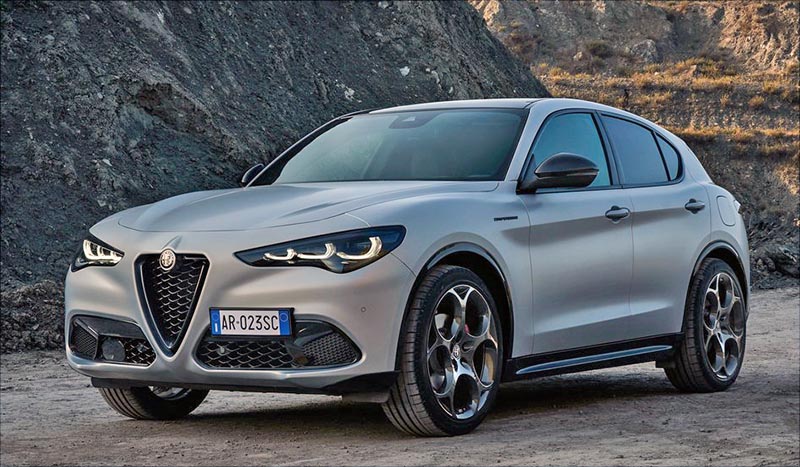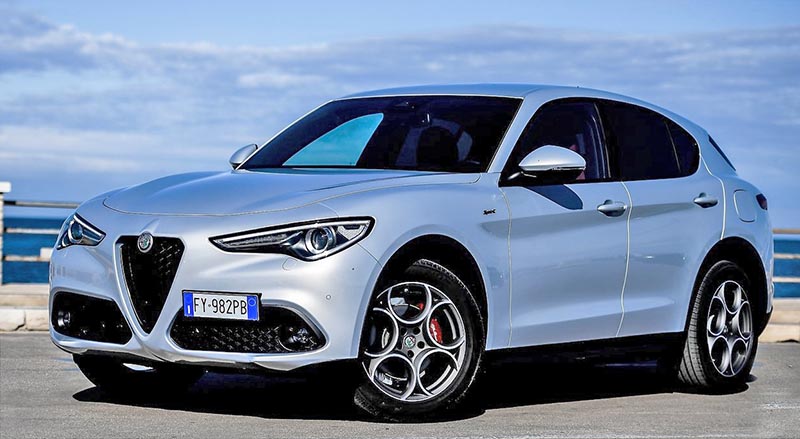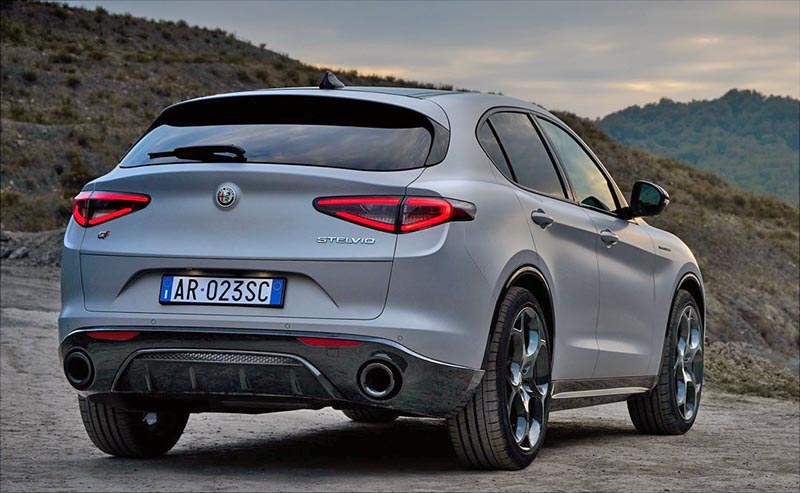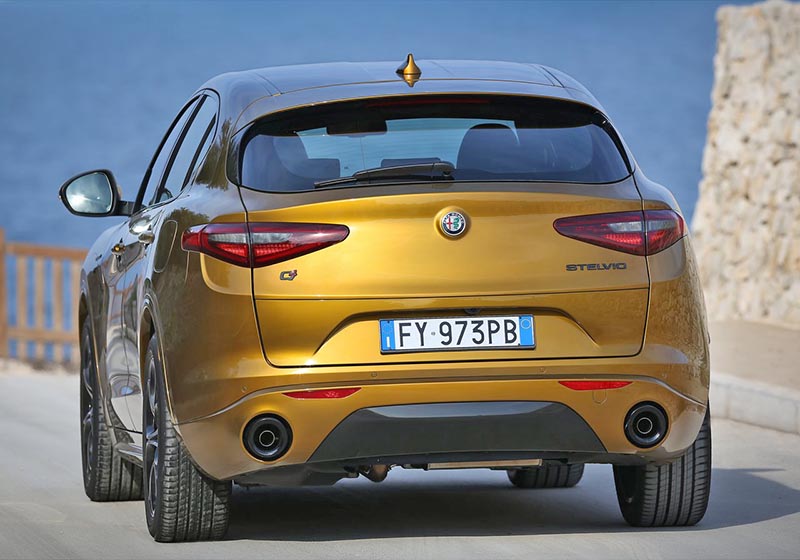 Just like the Giulia sedan, the Alfa-Romeo Stelvio is also getting a refresh for 2023.
Just like the Giulia, the Stelvio has always been a really good-looking choice. In my opinion, this still looks much nicer (and far less obnoxious) than any BMW SUV. And it has much more personality than an Audi. Unfortunately, with only 10 539 units sold last year, it's not that much more popular than the slow-selling sedan. Which is puzzling. Since it's been getting very decent reviews. I guess reliability hasn't been that great? What is it?
They drive well, they look really good. And these days, they're some of the rare choices with "almost" decently priced lease deals.
Again, most people don't really want anything different. Or, at least in the US, don't even know about the Alfa brand, to begin with.