2023 Ford Escape: official…
Last Updated: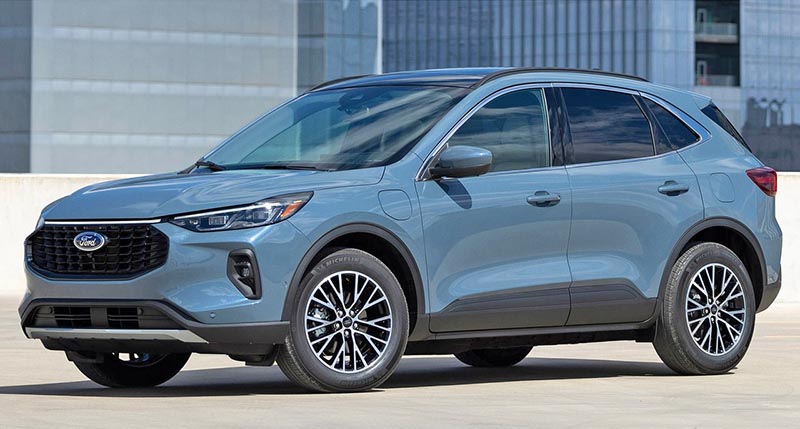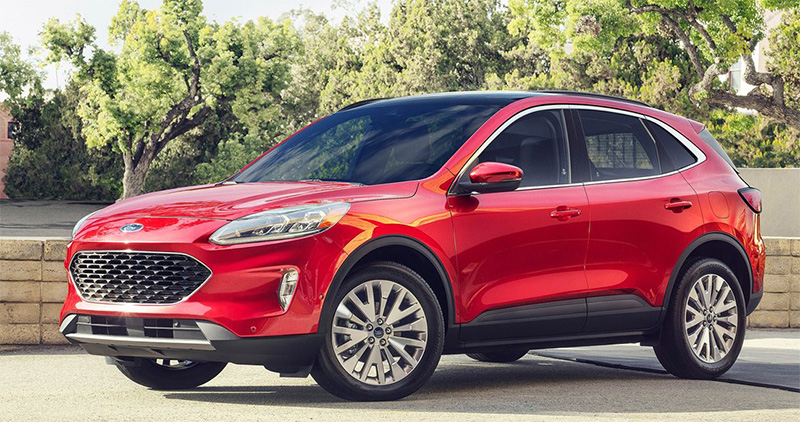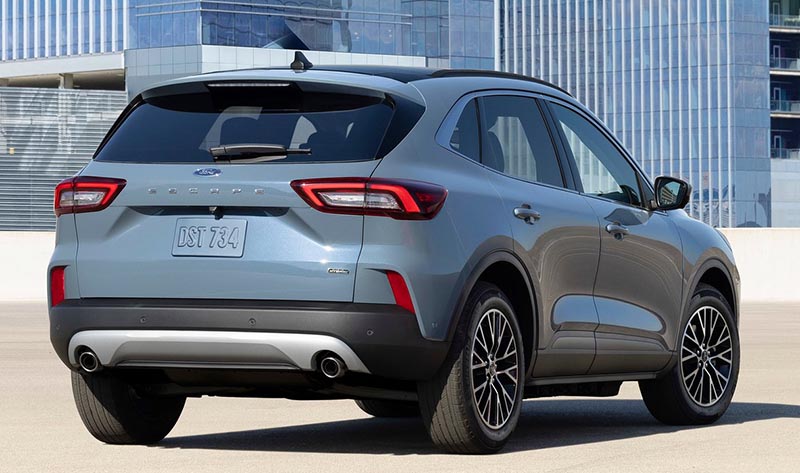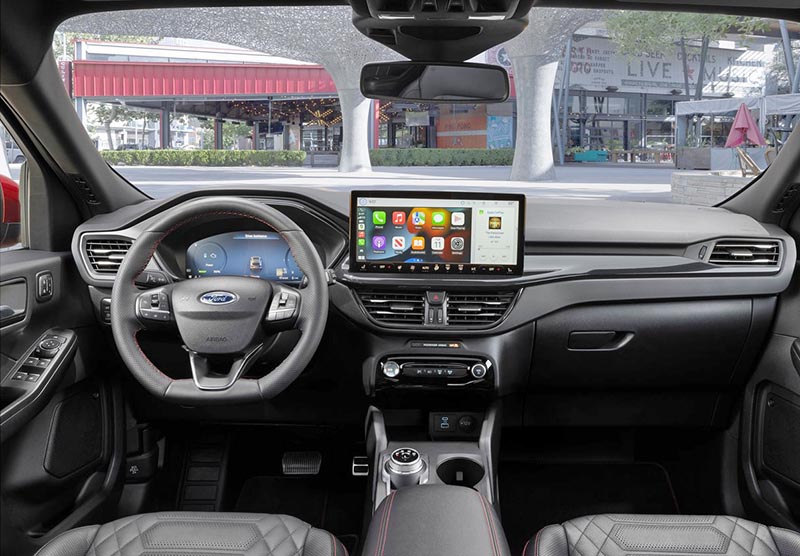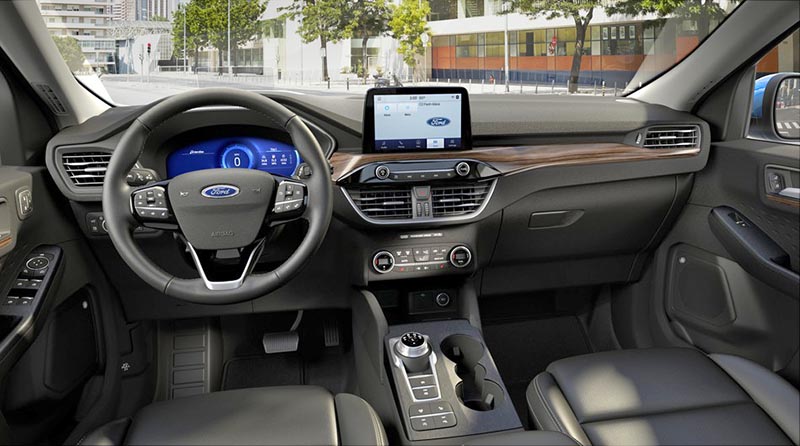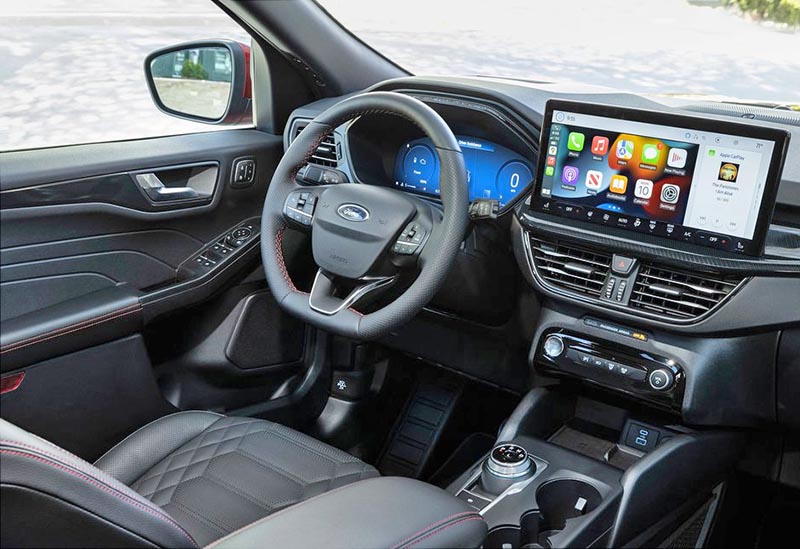 The current Ford Escape came out in 2019. A mid-cycle refresh is a natural progression for 2023.
The front end is totally new. But somehow, looking a bit old to me. Maybe it's the shape of the grille. I think the previous design was actually a bit more original.
Inside, some versions now have a huge 13.2 screen. Which almost looks ridiculous. And seems to sit so high it might just block some of the view ahead…
Otherwise, you still get the choice of a 1.5 Liter Turbo or a larger 2.0 Liter. That interior is black only on the base model. Gray is available in higher trims. That's really not too many choices…
Hybrid and PHEV versions are still available.
The revised Escape starts at $29 000. Only a little bit more than last year. Which isn't much less than a base Bronco Sport which comes standard with AWD. And 1000% more personality.