2023 Honda Accord: official teasers…
Last Updated: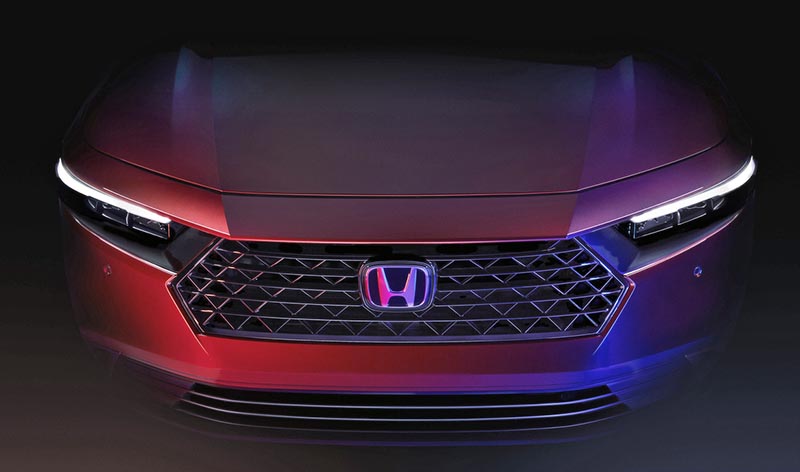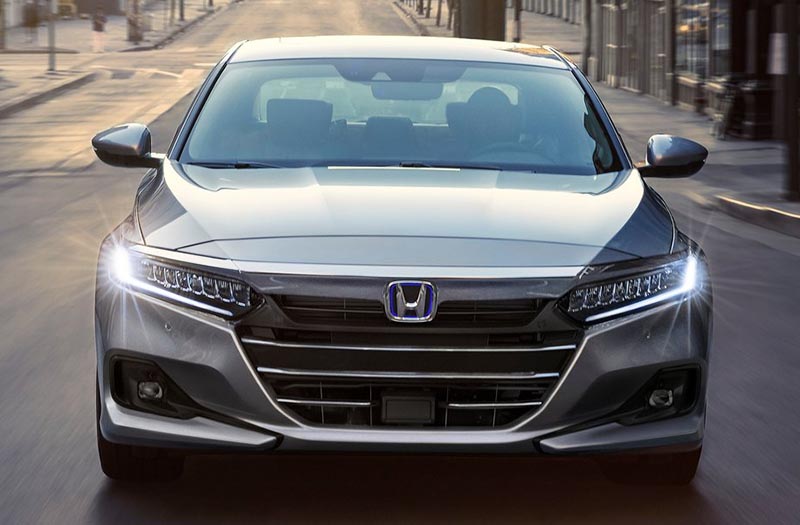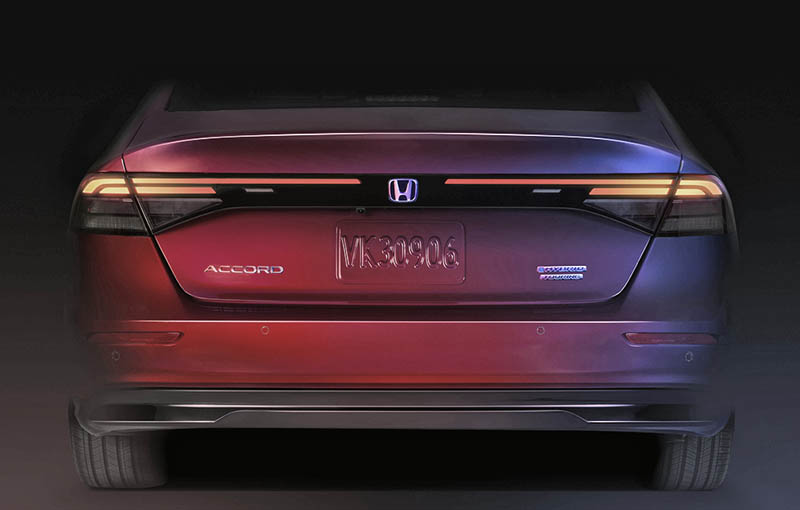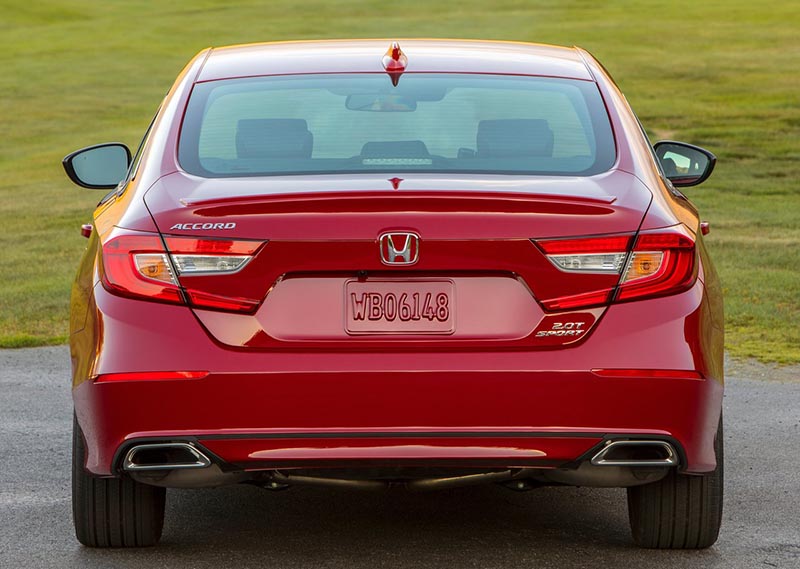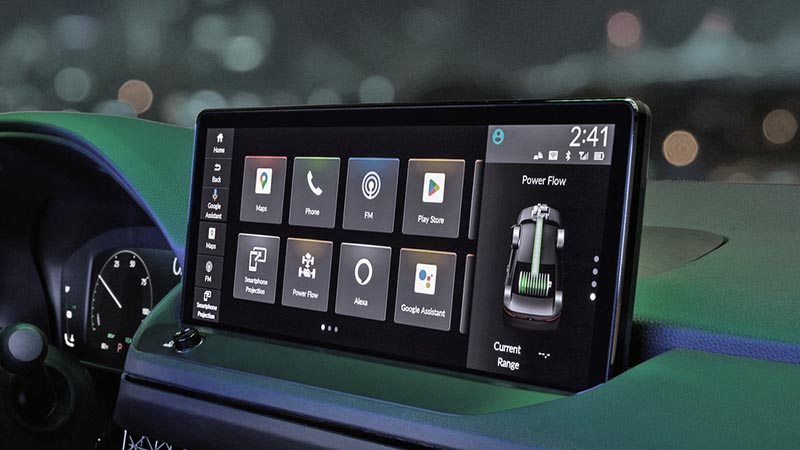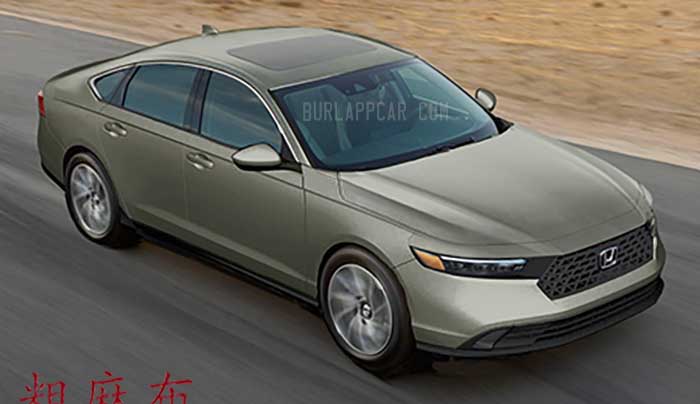 Honda has just released official photo teasers for the next-generation 2023 Accord sedan.
We can actually see quite a bit. and it looks a lot like the illustration posted a while ago (bottom pic). Next to the current model, the new front end seems a lot simpler and cleaner. A recent Honda trend. Same thing with the rearview. Although the whole thing could still turn out looking like a 10-year-old Ford Fusion…
The interior is another story. I think the current interior still looks very nice But from what I can see on the interior teaser photo, this will be yet another clone of the 2022 Civic interior. Which now appears in the HR-V and CR-V. And obviously, soon in this new accord. The "tablet screen stuck on the dash" lazy design strikes again. And you can already see the exact same vent design in the lower left part of the photo.
This is truly disappointing. The Accord is a great sedan and deserves a great interior. Even something special. That same interior looks OK in the Civic. But it's getting a bit tired already in the new HR-V.
Using it in the new Accord is just once too many. (It could also make an appearance in the 2023 Pilot)
Honda claims this new 12.3-inch is the largest ever used in a Honda. They still should have tried to make it look a bit better than a cheap after-market tablet. Here is the official word:
"The all-new 11th-generation Honda Accord will bring excitement back to the midsize sedan segment with sleek new styling, a more responsive and fun-to-drive hybrid powertrain, and Honda's first integration of Google built-in for seamless on-the-go connectivity. Sporty, modern, smart and comfortable, Accord's all-new cabin also will be available with Honda's largest-ever touchscreen at 12.3 inches. The full reveal of the all-new 2023 Honda Accord will take place next month. "
They/ve been mentioning the improved Hybrid powertrain for a while now. This is the one they will push for 2023. It probably means the death of the great 2.0 Liter Turbo/10-speed combo. Just like with the new CR-V, the Hybrid might become the sportier/more powerful option.
Let's hope not…