2023 Kia Niro PHEV: pricing…
Last Updated: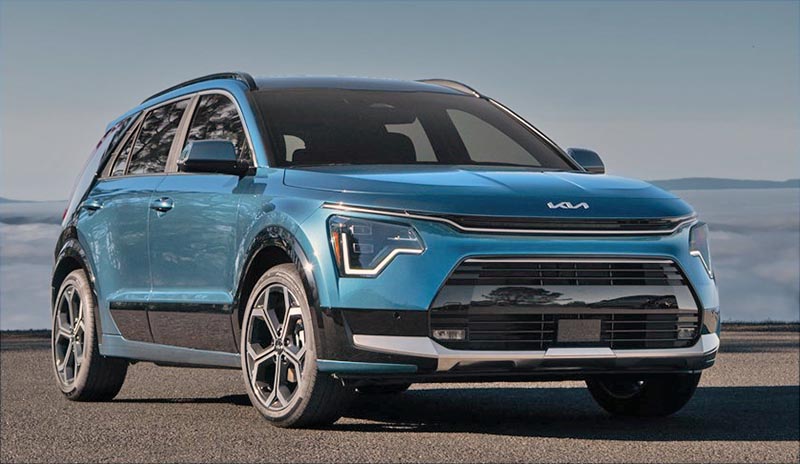 Kia has just announced pricing for the US version of the new 2023 Kia Niro PHEV.
It will start at $33 740 for the base EX model. And $39 490 for the SX Touring. The base price is about $4000 more than the previous generation. Sure, you do get a 32 Miles EV range instead of 27. And a better car. Still, $4000… The previous top-of-the-line EX Premium version was also $3000 less than the new SX Touring.
That's not good news. Especially for the upcoming Niro EV, which will now probably cost a few thousand more than the previous generation's $40 000 base price. I predict hard times for the Niro ahead. The regular Hybrid starting at $26 490 is about $18 000 more than before. But still a good price. (Although now the same as a Chevrolet Bolt EV.)
Again, it seems the upcoming Chevrolet Equinox EV will disturb the marketplace and create quite a nightmare for everyone, with its $30 000 (or so) base price. None of the Niro models (PHEV or EV) will qualify for federal incentives either(although they will for most state incentives). This means the price difference between the Equinox EV and base Niro PHEV will be over $15 000 in most states! And even more, if you compare it to the 2023 Nito EV (which doesn't have an official price yet).
I'm pretty sure the regular Hybrid with its 54MPH rating won't have problems finding buyers. But the new much more expensive PHEV might be a hard sale. Especially in a couple of years when EV infrastructure will be much better. And I really don't think the full EV version will stand a chance against the competition. Even the VW I.D 4 now starts at under $38 000.