2023 Lincoln Corsair: Chinese market…
Last Updated: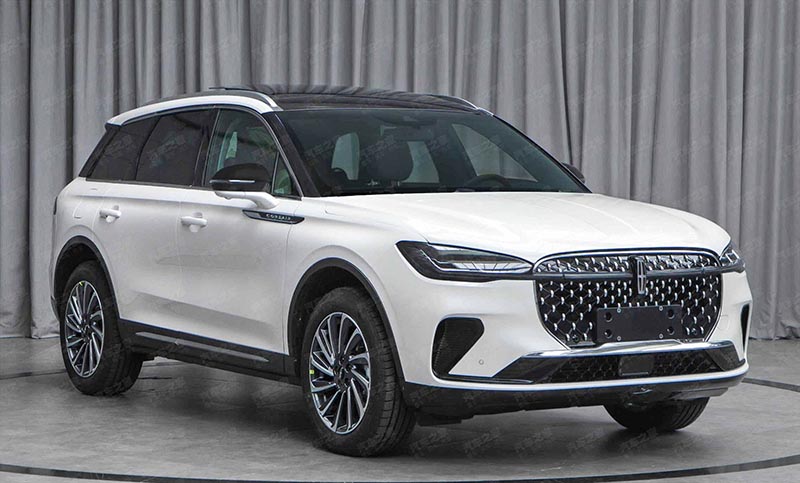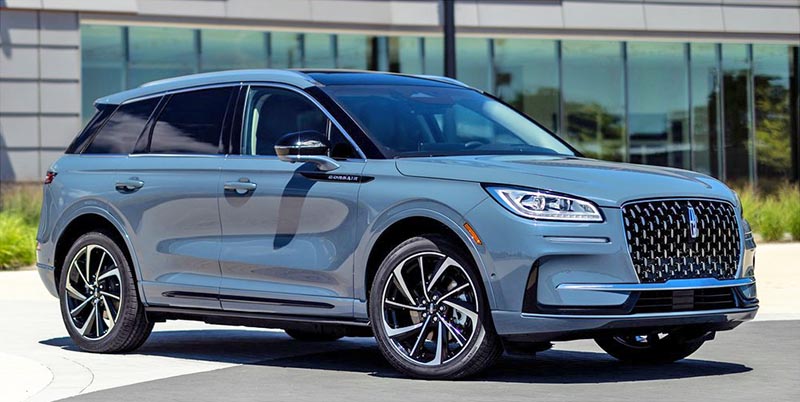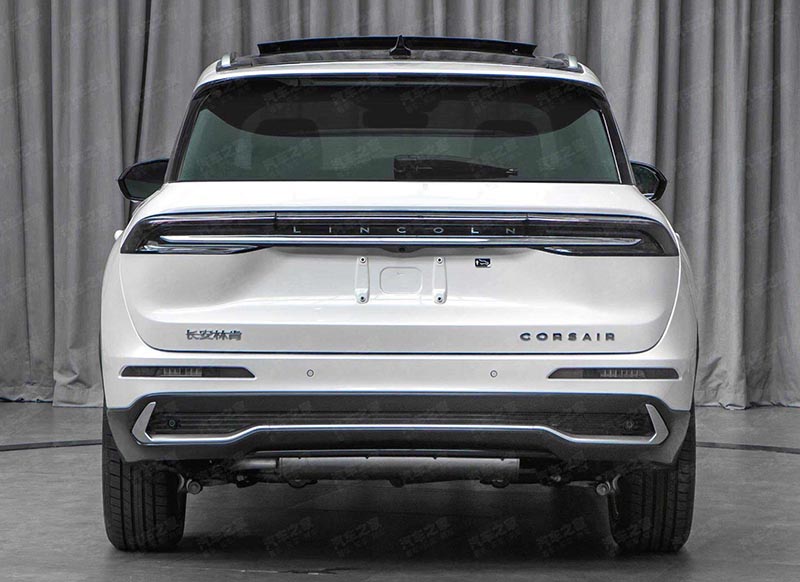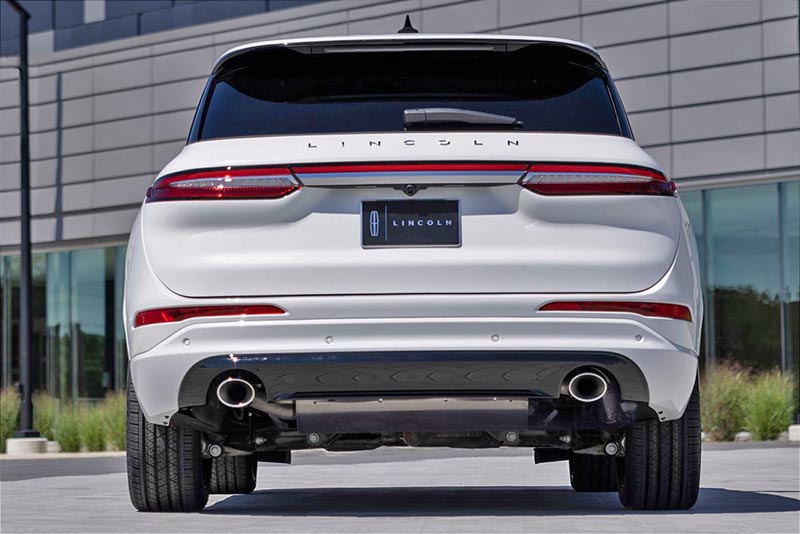 Lincoln just released the revised 2023 Corsair a few weeks ago. It mostly has redesigned front and rear ends. The 2.3 Liter option is no longer available. And it's also over $2000 more than before.
Strangely enough, it seems the Chinese market Corsair (pictured above) isn't getting the same changes at all. It seems to be getting its own front and rear-end redesign. Ans they are totally different from the US Lincoln. Which is odd. And also much nicer and upscale looking. The new huge grille on the compact US Corsair is just ghastly. Especially compared to the new Chinese model. Which resembles the new Lincoln Zephyr a lot (That's probably why they design it that way in the first place)
The rear lights are also more upscale looking than the ones on the US 2023 model. This really seems like a big waste of money to me. Why come up with a special design, front, and back, for the US model???
And a worst one at that.