2024 Cadillac Celestiq: it's official…
Last Updated: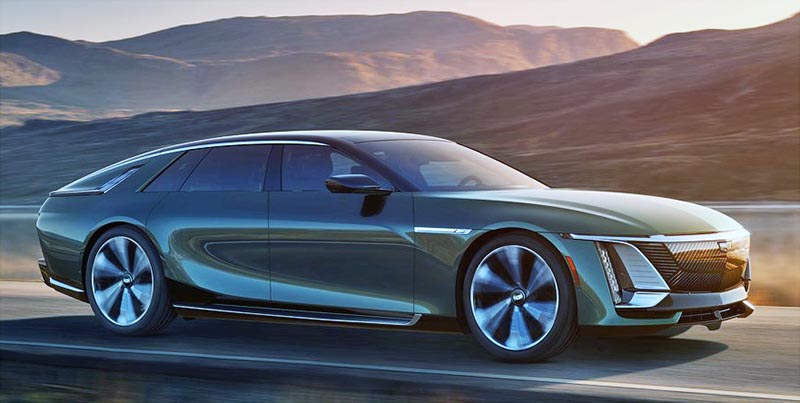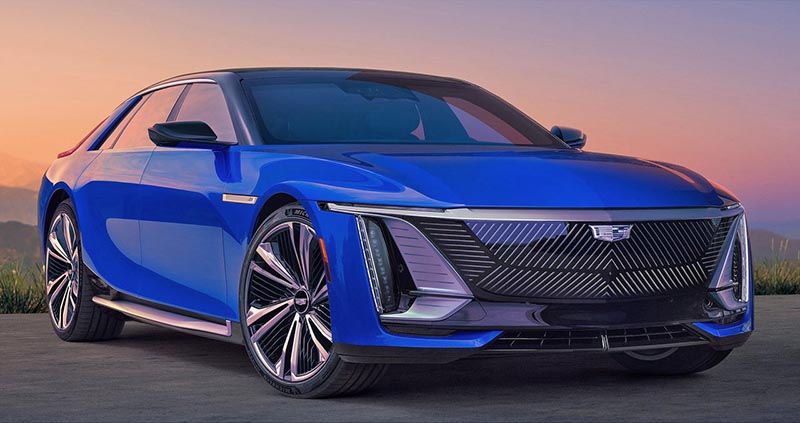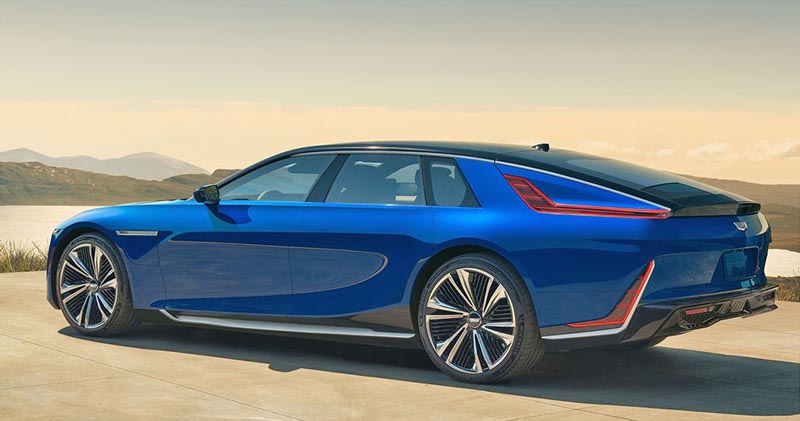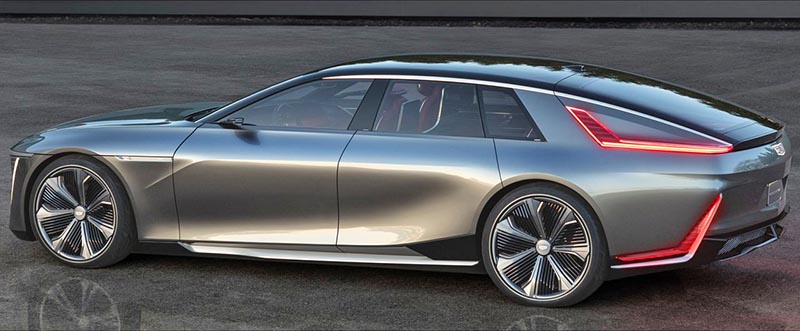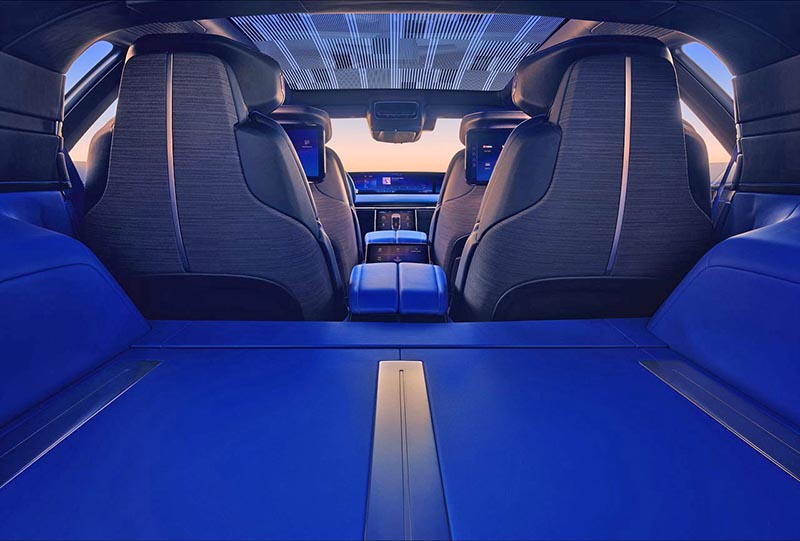 First, I think the new Cadillac Celestiq looks fantastic. At least to me. A truly ultra-modern and gutsy design from GM. And, they kept it so close to the teaser "concept" (why even bother with that concept in the first place??
This is just an extraordinary shape that I cannot wait to see in person. Almost like a Syd Mead-designed car that had finally come to life.
Things start going a bit downhill with the specs. 600 HP is plenty. But actually much less than most versions of the Lucid Air. And 300 miles of range is actually quite disappointing. Especially since it is lower and probably much more aerodynamic than the Lyriq rated at 312 miles.
Sure, the RWD Lyriq only produces 340HP, but the Lucid Air Touring gets a 406 miles range while producing 620HP. The Dream Edition can travel up to 520 miles on a charge, with 933HP.
All this shows that while GM has very good specs, they're not the best in the business by a long shot.
And things finally come crashing down when you find out that the Cadillac Celestiq will start at $300 000. Yes, $300 000!!!
To put this in perspective, the Lucid Air Touring mentioned above starts at $107 000. Almost exactly a third of the Celestiq base price. The crazy Dream Edition is still "just" $169 000. And the Lucid Air also looks great inside and out. Surely not half as good as the Celestiq.
The Celestiq is also much more expensive than the Bentley Flying Spur at $203 000. And quite amazingly, it's not that much less than the $340 000 Rolls Royce Ghost! A Rolls!
In my opinion, no car is worth $300 000. But a $300 000 Cadillac is like the $80 000 Hyundai Equus or the VW Phaeton. What are they thinking???
It seems Cadillac's history repeats itself. Back in 2013, Cadillac came up with another cool-looking car, the ELR Coupe. It also looked a lot like the concept Cadillac had shown earlier. It was based on the 1st generation Chevrolet Volt, but looked 10 times better, inside and out. But for some unexplained reason, GM priced it at $75 000. More than twice as much as the Volt. That pricing instantly killed the new Cadillac. The ELR never recovered and fewer than 3000 were ever produced.
I'm afraid the crazy $300 000 asking price of the Celestiq will actually kill it. Unless they have such low expectations. If they only want to sell a few hundred, it could work. Apparently, this will be hand built in "extremely low numbers". I'm not sure "hand built" has as much cachet as "name brand" in the super high-end market.
Such an amazing-looking machine should have been given a chance. A chance to compete with the Lucid Air, Tesla Model S, Mercedes EQS, and others coming up. Just like a real car, not some eccentric billionaire toy. It would have been the best. Instead, it's a car very few humans will actually get to see.
Which is a shame…