2024 Fiat 500X:new illustration…
Last Updated: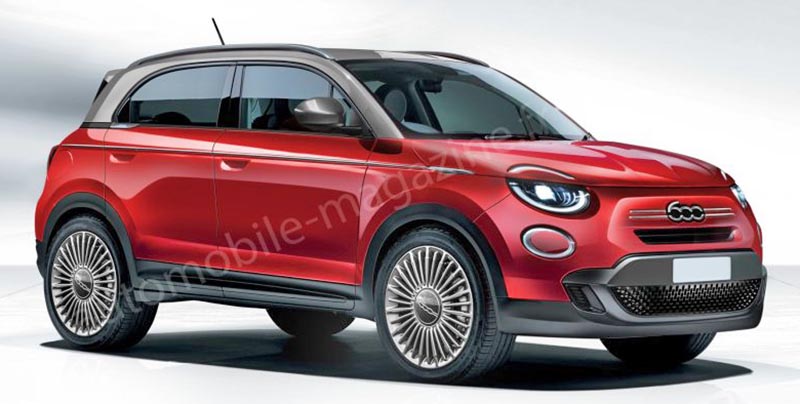 There seem to be a few rumors about a replacement for the aging (but still cute) Fiat 500X these days. Which wouldn't be too early since the current generation was introduced back in 2014.
Sales have gone from pretty bad to horrible in the US. From 12 599 in 2016 to 1181 last year. 1181! And that's the only model left to be sold under the Fiat brand in the US!
Things are so bad I'm not even sure what Stellantis could actually do to revive the Fiat brand in the US. They're not selling the cool new 500EV. And they seem to have nothing else coming out soon. Except for this 500X replacement. Whatever the name might be.
It would of course be based on an existing platform and would keep R&D costs way down.
But, at least in the US, it might just be too late to keep Fiat alive…