2024 GMC Sierra EV: official…
Last Updated: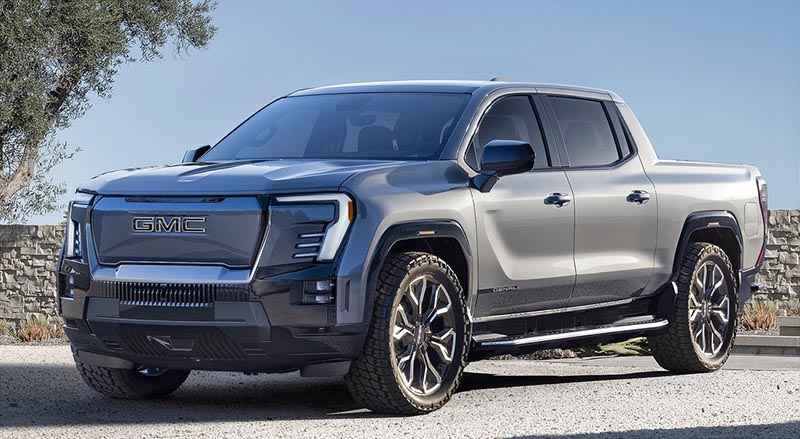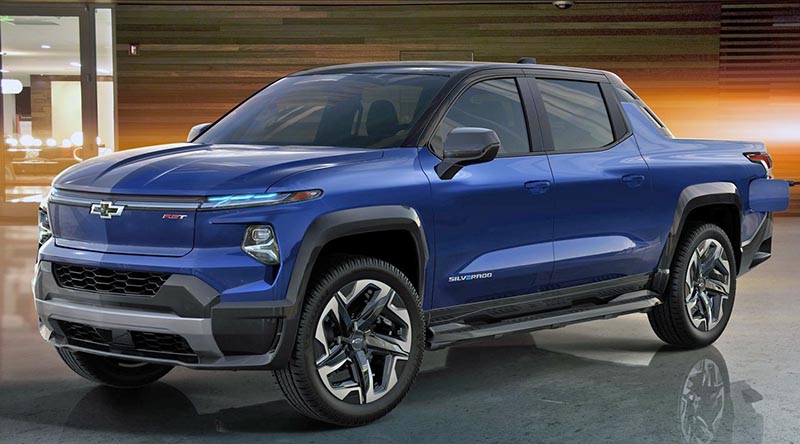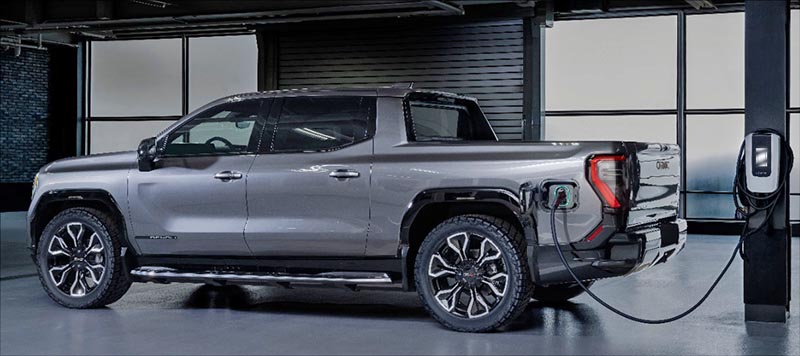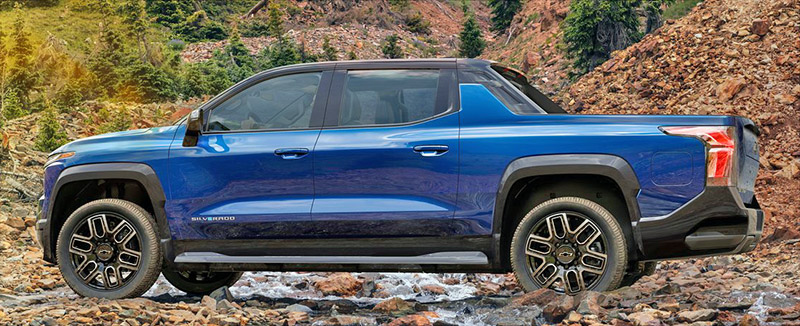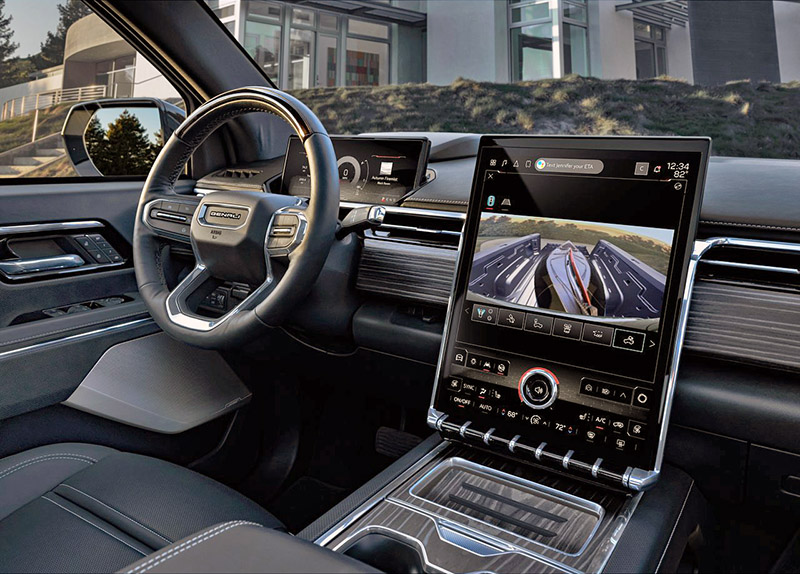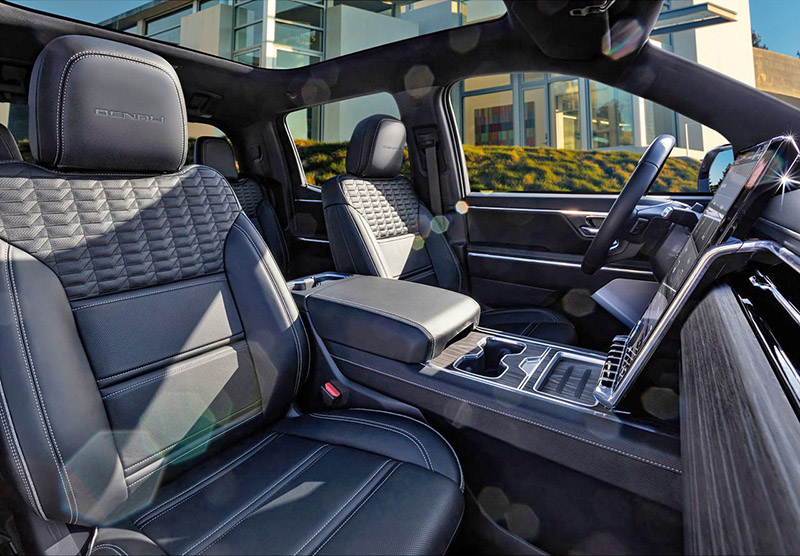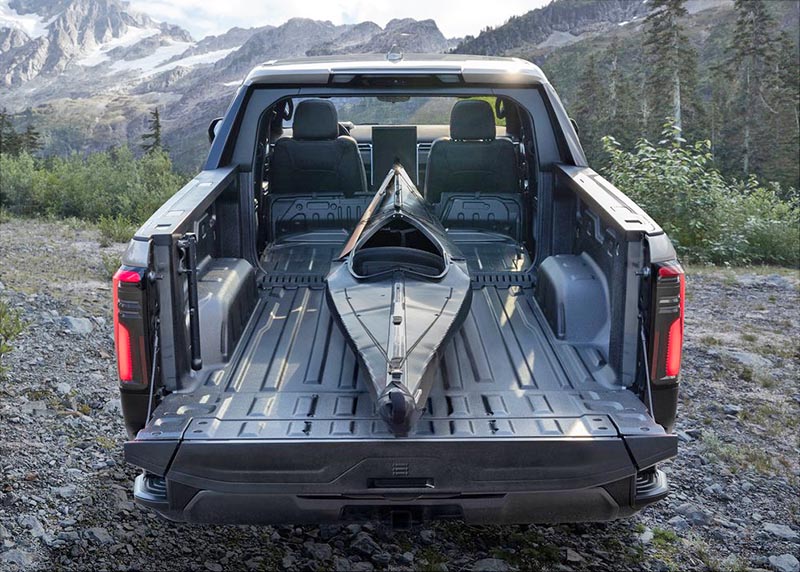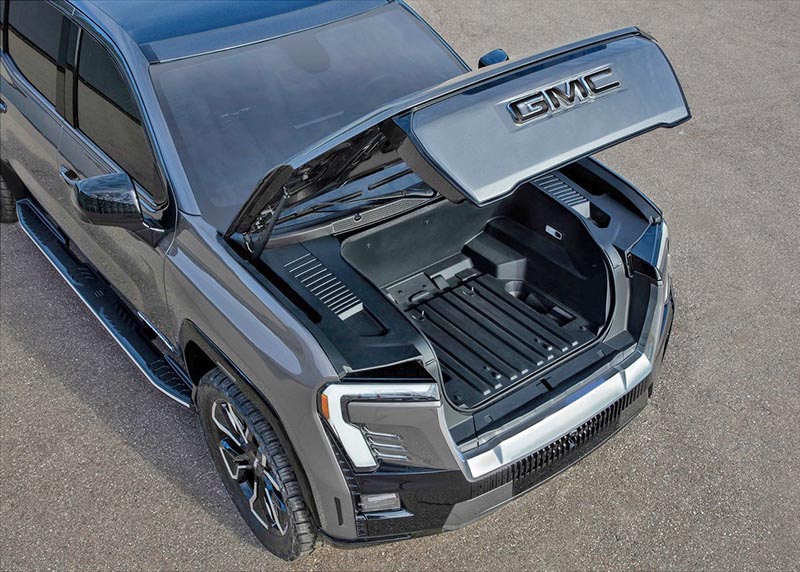 GMC has launched the new 2024 Sierra Denali EV.
Of course, the Denali is the top-of-the-line version. And the first model available will be a super loaded "Denali Edition One". And guess what, it's another "over $100 000 electric truck".
It joins the Hummer EV and Silverado EV in the over $100 000 club. The Denali Edition One will cost $107 000. Which is not that much cheaper than the $112 000 Hummer version. The loaded RST Chevrolet Silverado EV model we saw before was also around $107 000.
While these prices are quite insane, GM is quick to mention there will be other versions. Like AT4 and Elevation models that will start closer to $50 000. A bit more than the base $42 000 (estimated) Silverado EV.
As you can see in the photos above, the new GMC is, as usual, closely related to the Chevrolet version. Although all panels seem to be different and give the GMC a very different personality. It also has its own interior design.
Specs are of course pretty much the same since they both use the same platform, powertrain, and batteries. 400 miles range, tons of power (up to 754HP), etc… They are both available with the really cool mid-gate opening to the interior (how come no one ever thought of this before???)
It's basically the same story as the ICE models have been for years. The Chevy and GMC are the same trucks. The GMC probably won't have a base work truck version like the Chevy. But otherwise, it's all a matter of taste.
The best part of this EV truck thing? The giant obnoxious and vulgar GMC chrome grille is gone!