2024 Hyundai Santa-Fe: new spy shots…
Last Updated: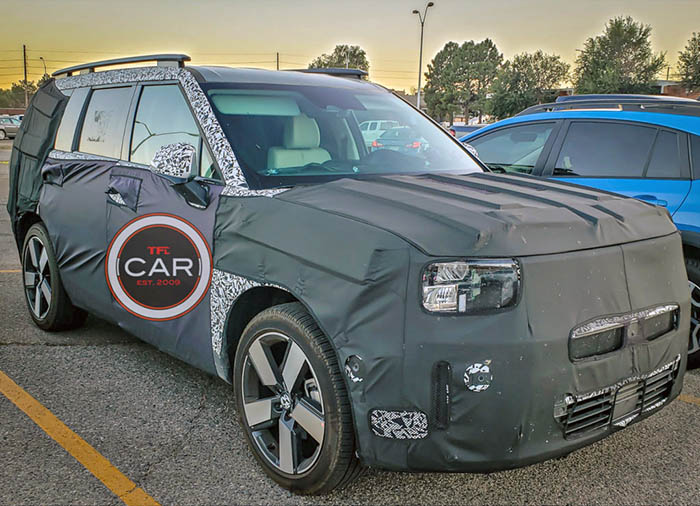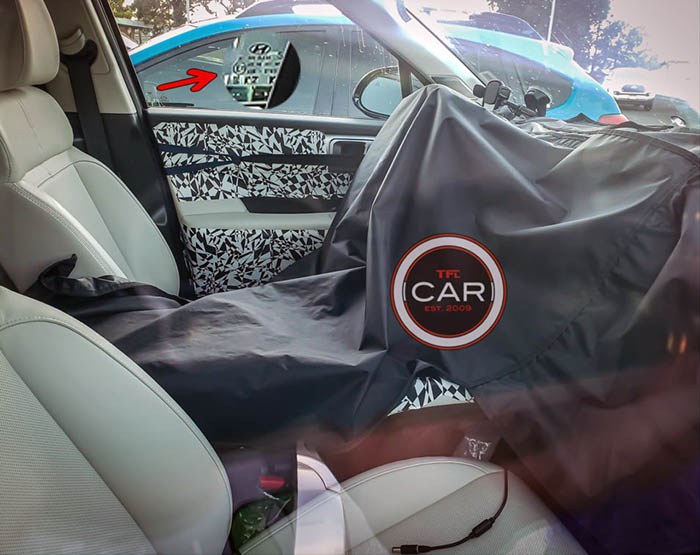 These are new spy photos of the redesigned Hyundai Santa-Fe SUV for next year. We've seen it before. Especially in a detailed video. But these have been taken in the US. Which is interesting.
As we've seen previously, the new Santa-Fe design will be a complete departure from the previous generations. This will be a very squared-off, even blocky shape. So far, resembling the Land Rover Defender. A lot…
Most spy shots we've seen show a front end devoided of any grille. Only some lower vents on some of the prototypes. Which means the next Santa-Fe could also be offered as a full EV, as well as ICE and Hybrid versions.
It could be a bit strange since Hyundai is also planning a large Ioniq 7 SUV for around the same time. (Although it will come out after the Kia EV9)
Who really knows what's going on…