2024 Mini Aceman: production Vs. Concept…
Last Updated: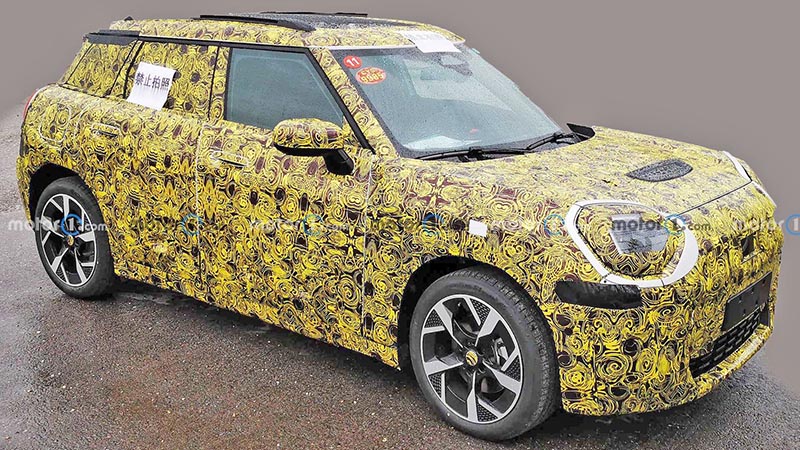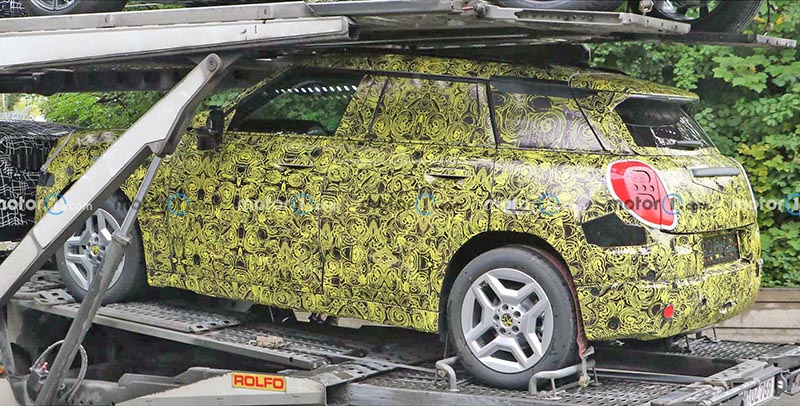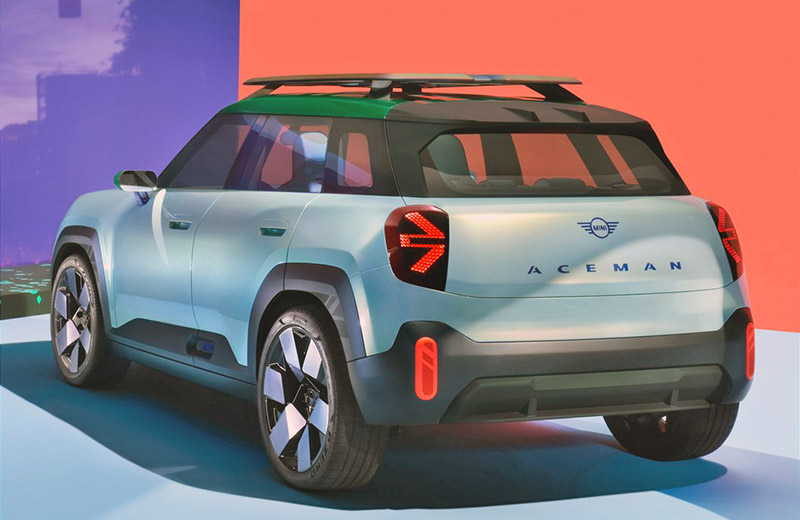 From these new spy shots, you can already tell the all-new Mini Aceman will be very close to the concept we just saw a few months ago.
Which is a great thing. The Aceman concept was a really cute and modern design. And for once, I didn't mind the squarish elements. Which sometimes can look really odd on a Mini. Like on the current Countryman. The Aceman will be smaller than the current Countryman. But probably not that much smaller inside since you know… it's an EV. Being an EV also means it probably won't be any cheaper than the Countryman. And not being built in the US will prevent it from getting the new federal incentives. So it will be cute and probably expensive.
Let's hope Mini found it in their heart to come up with a decent range. A small 5-door crossover really needs a 250 miles range at the very least these days…