2024 Polestar 3: it's official…
Last Updated: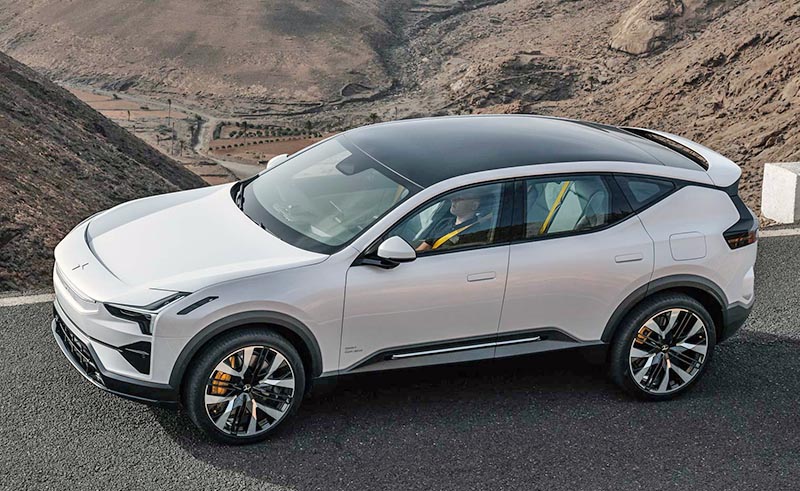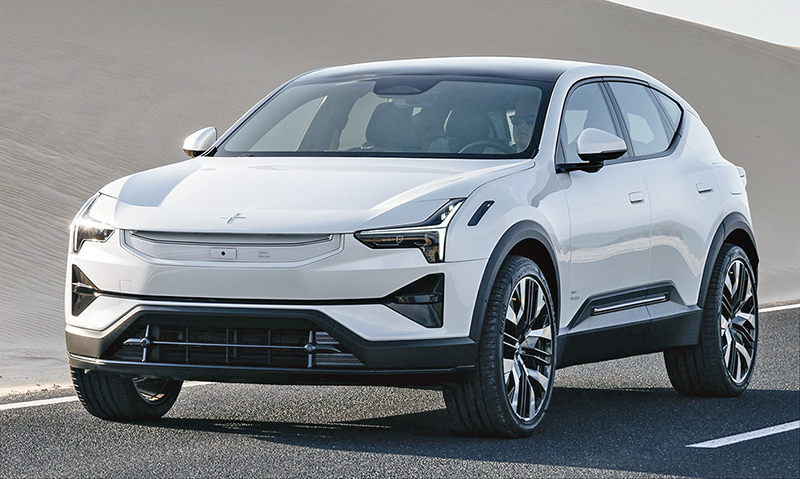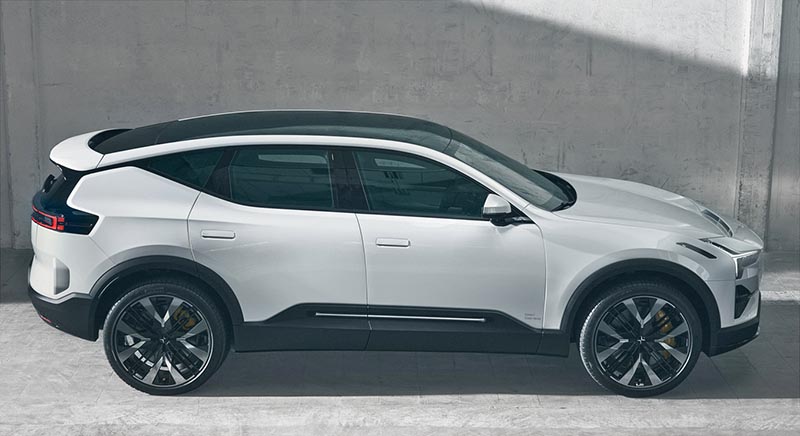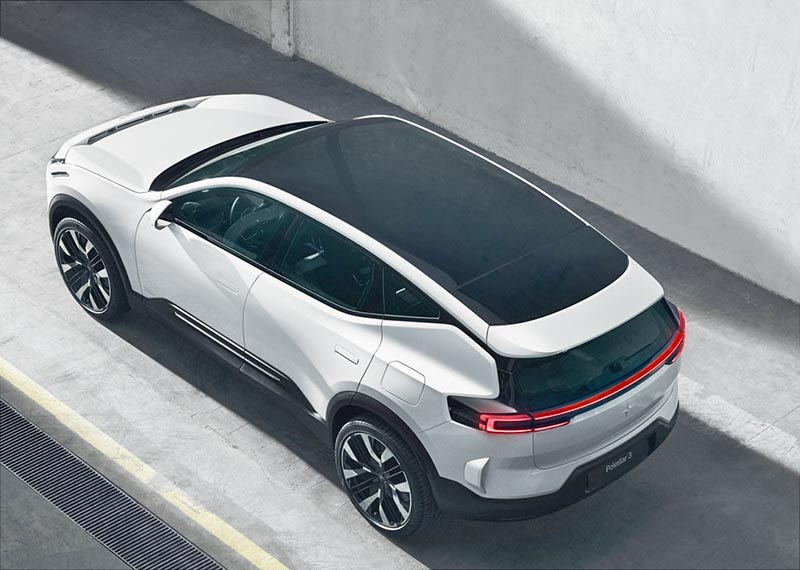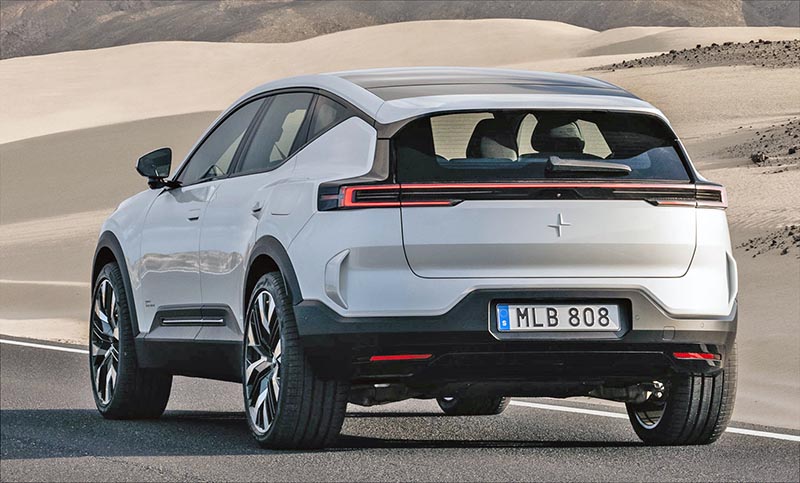 The all-new Polestar 3 electric SUV is finally out. And, as expected from all the spy shots and teasers we've seen, it looks great.
While it doesn't look that big in these photos, it's actually 6 inches longer than a Tesla Model Y. But shorter than the Model X and actually, right in between the Y and the X.
It seems pricing follows the same idea. Between the Tesla Y and X. Since it starts at $84 000. Which is quite a lot. It has a standard AWD, 489HP, and a 300 miles range. But you can add to all that. With a $6000 performance pack that bumps the power to 517HP. But shrinks the range to 279 miles.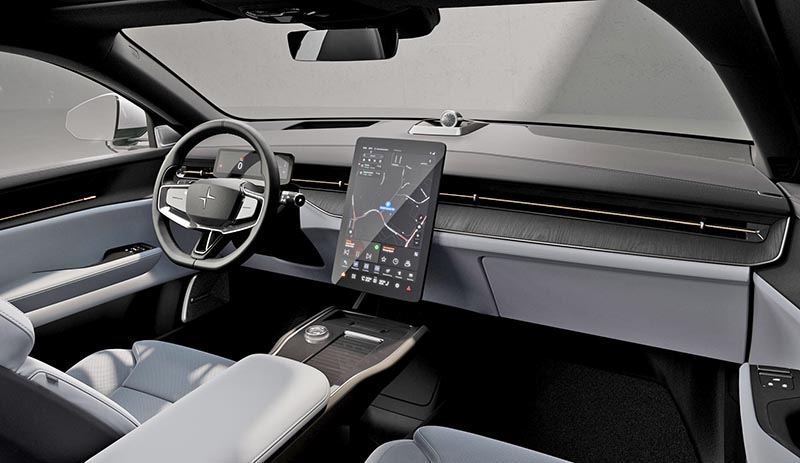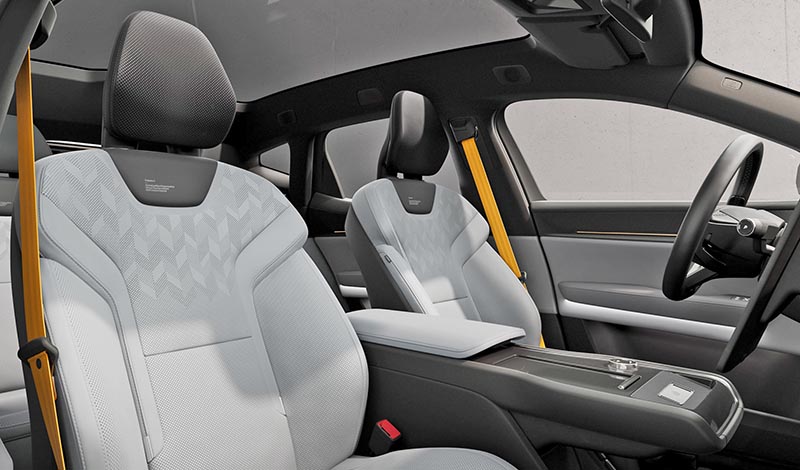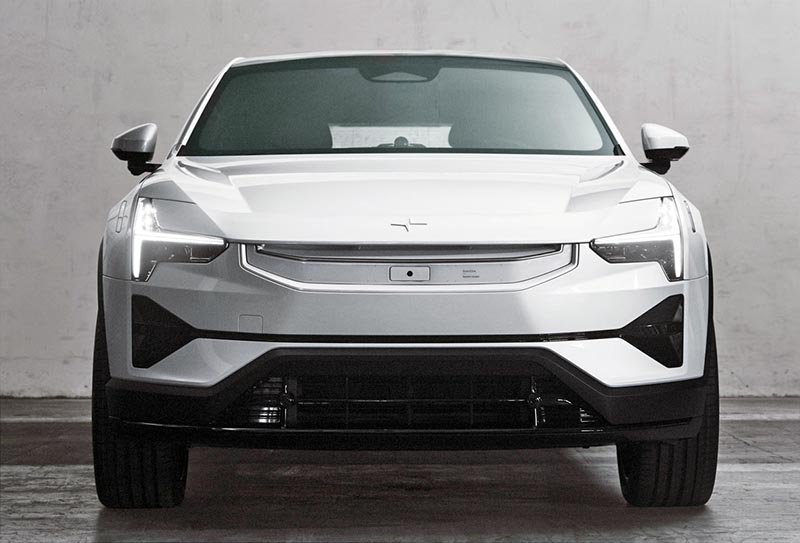 You can also add a Plus pack that comes with a 25-speaker sound system, power steering wheel, etc… Stuff that basically should still be included as standard for $84 000 (!)
Speaking about options, a head-up display is included in a Pilot Pack. So is parking assist. Again, these should be standard for that price.
The interior looks pretty fantastic in these photos. As expected from Volvo/Polestar. A great mix of high-end, almost futuristic, and classy simplicity. Nothing bare and cheap like most tesla interiors. But nothing weird and tacky like some recent BMW stuff.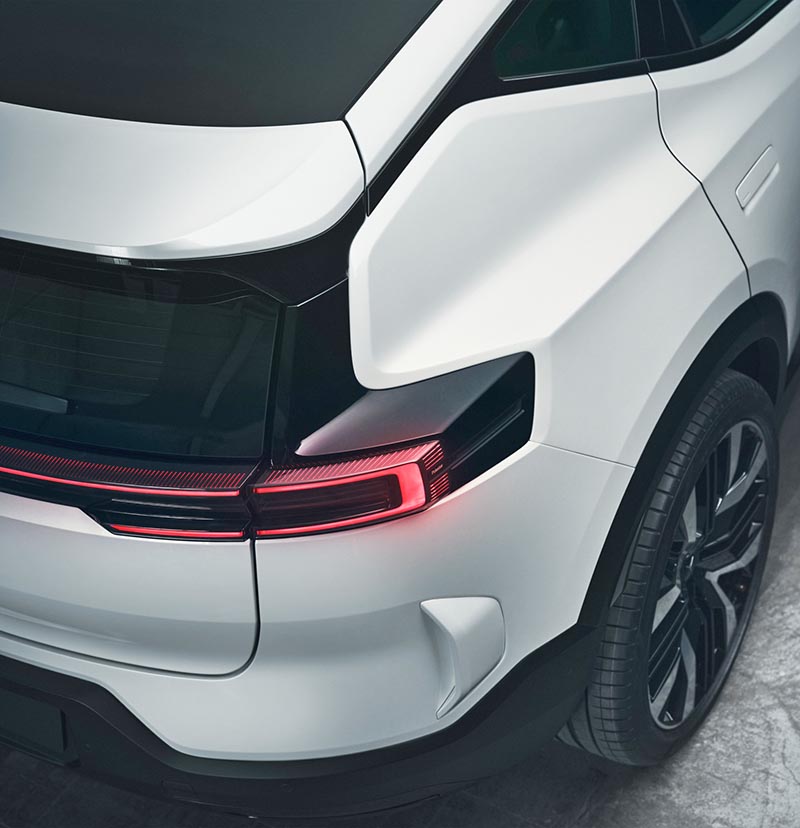 The Polestar does look great, but I think it's overpriced. Just like other Volvo/Polestar EVs. Sure, this competes with both the Porsche Cayenne and BMW iX. So they say. But no matter how ugly the BMW is, it's a BMW. Something people know and recognize instantly.
And, Tesla is Tesla. For many reasons, it's currently what people want. This tries to squeeze in between the Y and X models but is too expensive for Model Y buyers. A base Polestar 2 is actually more expensive than a Tesla Model 3. Which makes zero sense. An all-new, mostly unknown brand cannot compete with the most popular EV brand in the world (by far) by being more expensive. I truly think this great-looking Polestar 3 above is overpriced by around $20 000.
The 300 miles range is still behind what Tesa offers on the Model Y. And what you can get in a $50 000 EV these days. Polestar is still behind…
Maybe there is a less expensive model coming out? Something with 2wd and a better range? Like what they did with the Polestar 2?
Right now, the Polestar 3 is about $6000 more than a base Rivian R1S! I see this being far more popular in Europe than in North America.
Speaking of North America, it will be built in the US (And China for other markets) and will indeed qualify for at least some of the new federal incentives.