Buick Envista:Trax related…
Last Updated: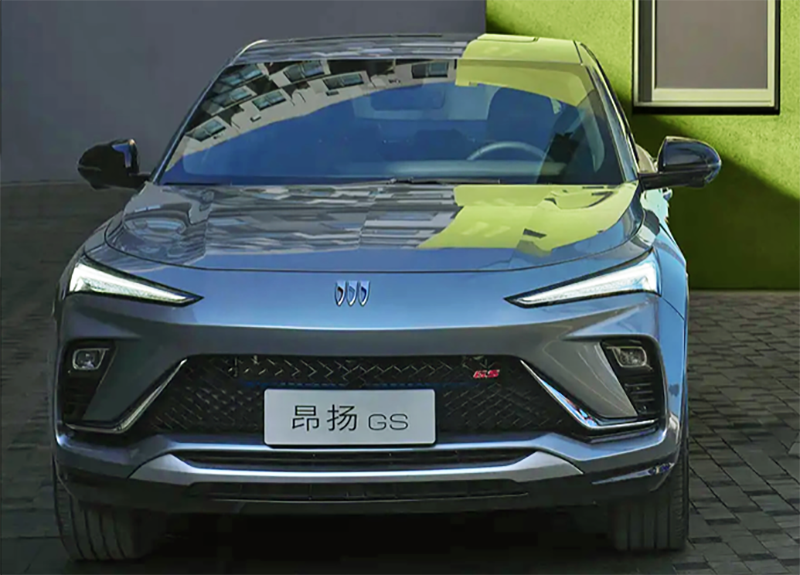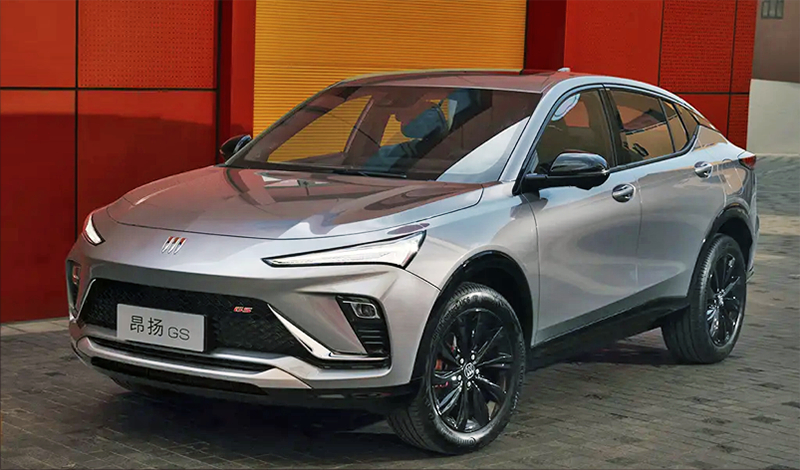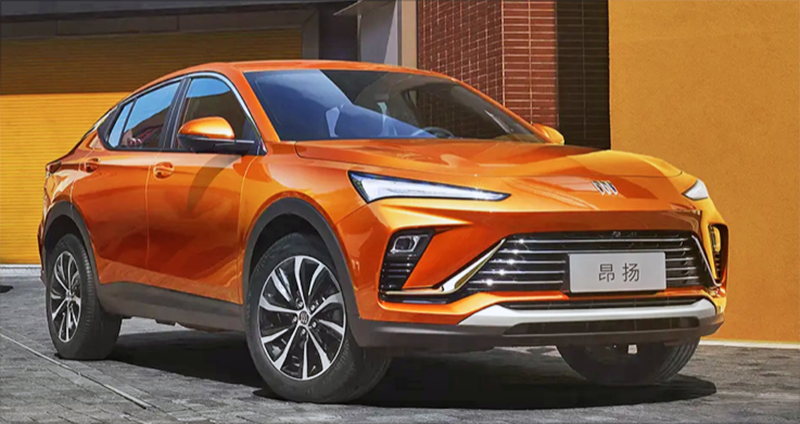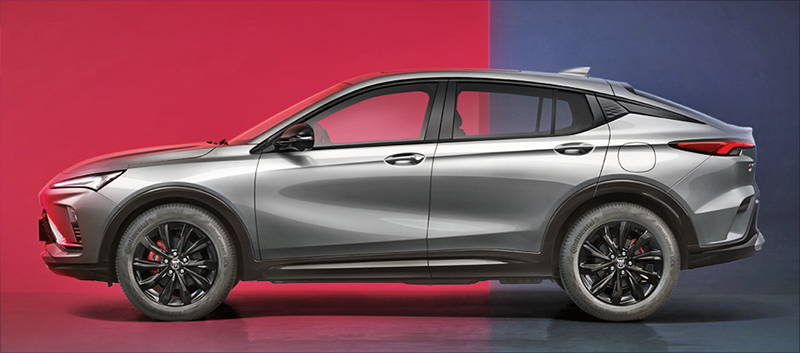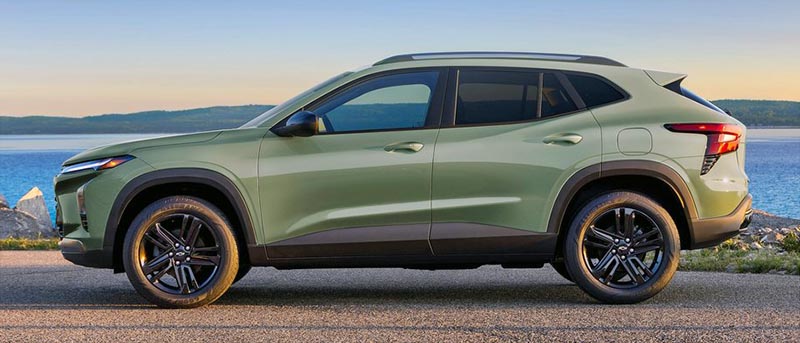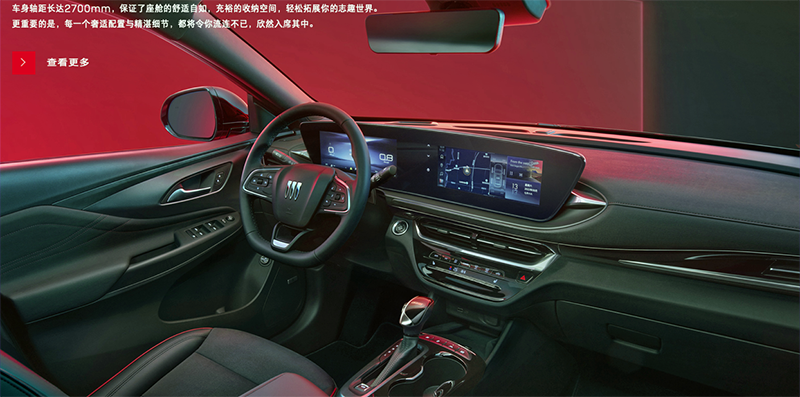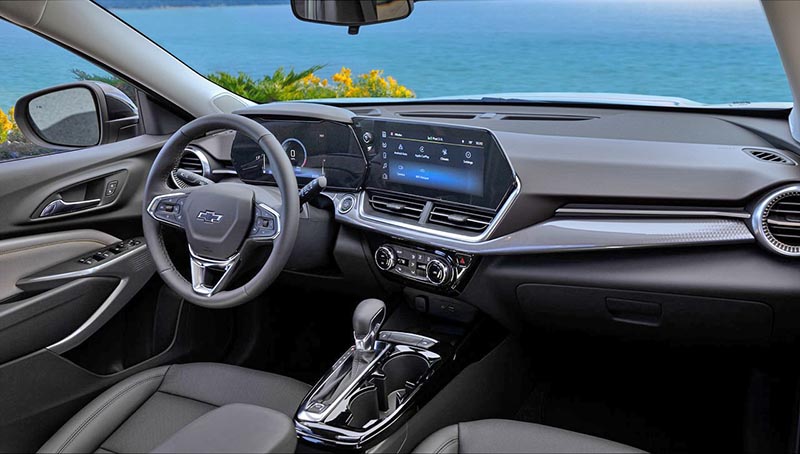 Someone was asking in the comments of my previous Chevrolet Trax post if Buick was getting its own version of the car. We, kind of. At least in China.
Buick unveiled very recently the all-new Envista model. Which is based on the same platform as the new Trax (and Trailblazer/Encore GX). But unlike these other models, it uses a larger 1.5 Liter 4 cylinder engine with 181HP. While the others are offered with a 1.2 or 1.3 Liter 3 cylinder.
Not sure if AWD is an option on the Buick. But it's also about 4 inches longer than the new Trax. Or over 10 inches longer than the Encore GX sold in the US.
While Chevrolet offers the longer Trax for less money than the Trailblazer, I'm not sure Buick is willing to do the same. It seems the Envista, if sold in the US, would be positioned above the Encore GX. Since it's not only larger but has more power too. It also has a more modern interior with a large curved screen. There's also room for something between the $26 000 Encore GX and the $33 500 Envision.
I'd say there is a really good chance the new Envista ends up in the US as soon as next year…