2024 Chevrolet Trax: new bargain…
Last Updated: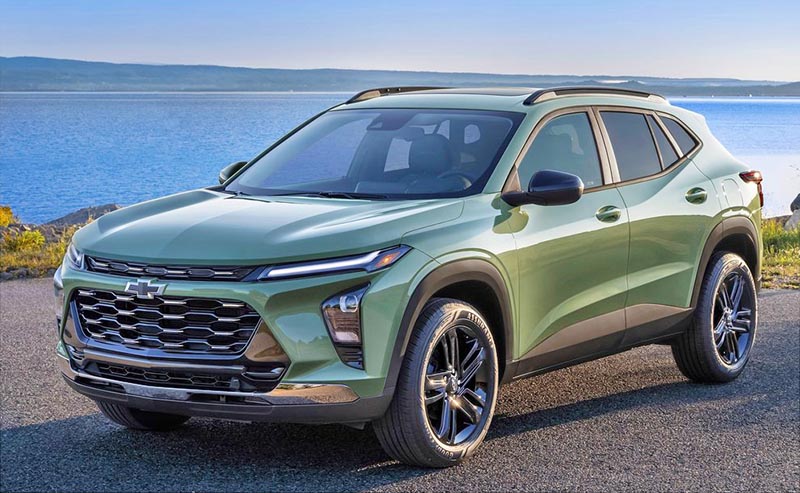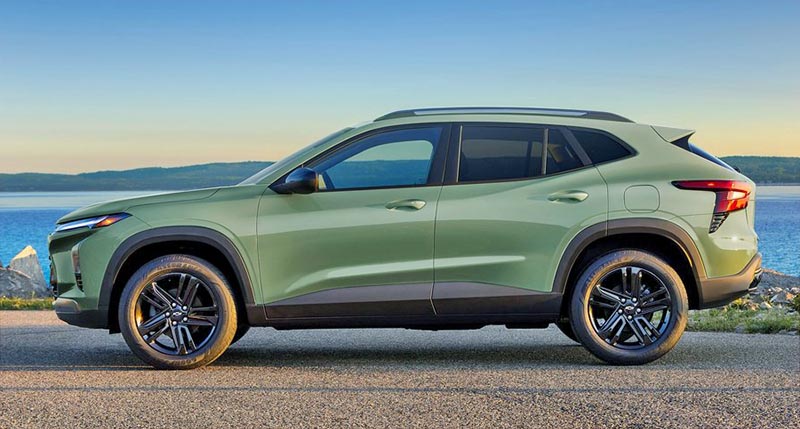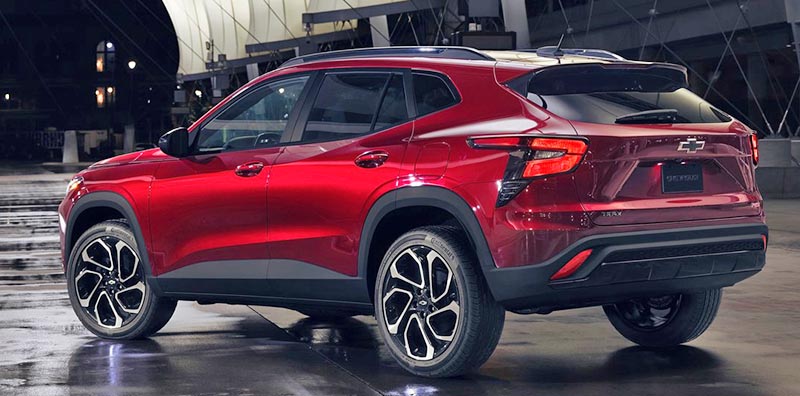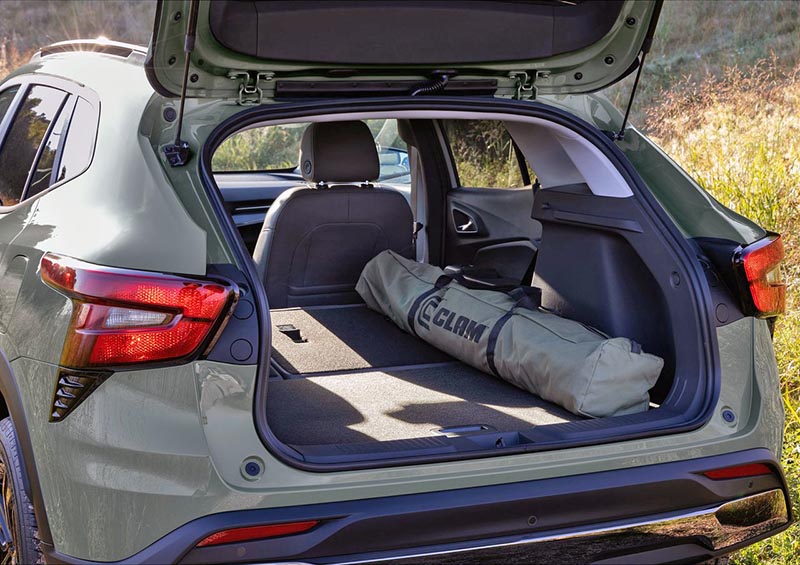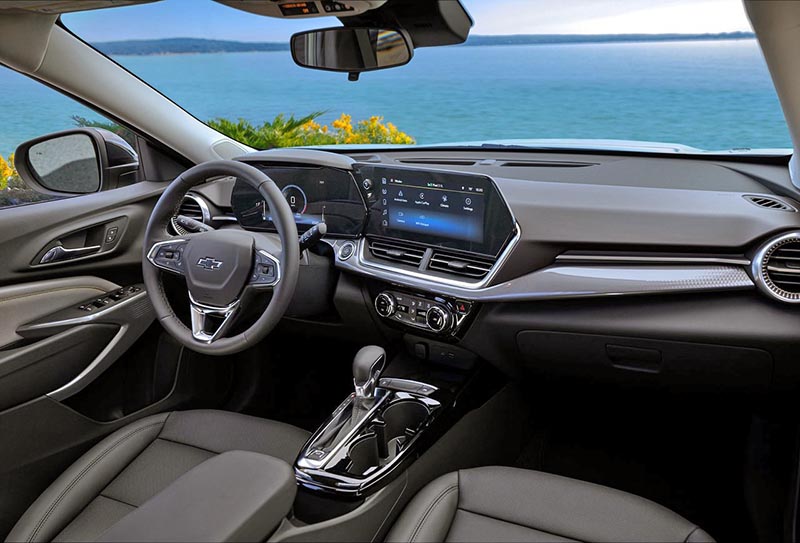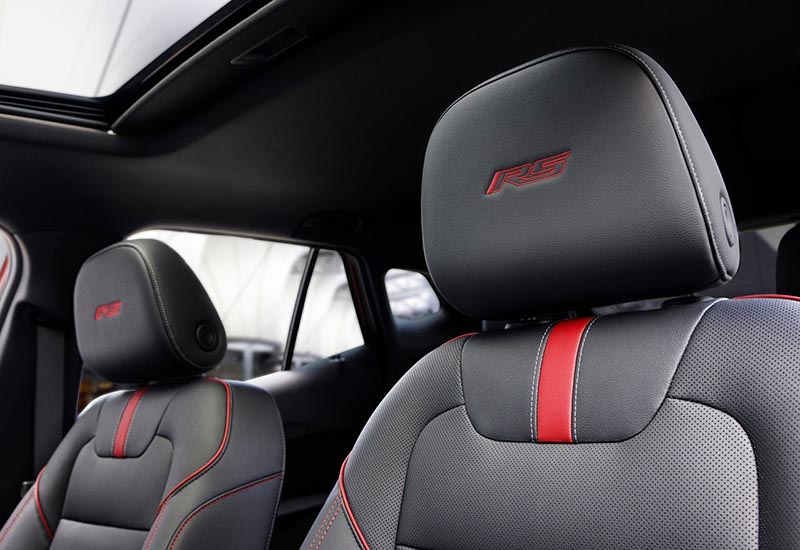 GM has just introduced the all-new Chevrolet Trax for 2024.
It really is a huge improvement over the last generation. Bigger, better in every way, etc… And also quite a bargain. With a starting price of $21 500. Which is $3000 cheaper than a base Honda Civic sedan! And just about $1000 more than the base Nissan Kicks.
At 11 inches longer than the previous generation, the new Trax is even about 5 inches longer than the more expensive Chevrolet Trailblazer. It is based on the same platform and uses the same 1.2 Liter 3 cylinder engine. Although while the Trailblazer is offered with a CVT or 9-speed Automatic, the cheaper Trax only comes with a 6-speed auto and FWD only. That's probably mostly why it's cheaper.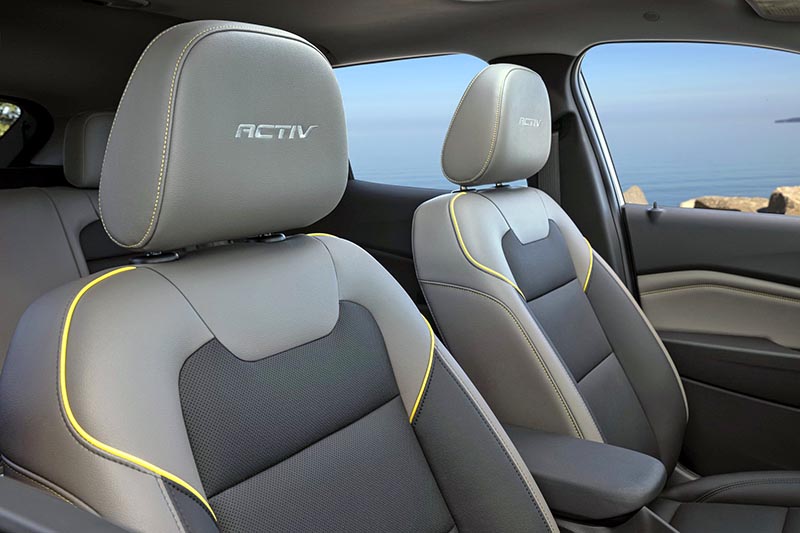 Inside, you really couldn't tell the car is cheaper than the Trailblazer. As it is roomier and more modern. Higher-end versions even have a really nicely integrated 11-inch screen.
Here are some specs from GM:
"Display screens are the centerpiece of the tech-forward design, with the infotainment screen canted slightly toward the driver, for more intuitive control. LS and 1RS trims feature an 8-inch-diagonal infotainment color touchscreen, while LT, 2RS, and ACTIV have an 11-inch-diagonal infotainment color touchscreen and an 8-inch-diagonal driver information center.
The different trims also receive their own décor and accents, including:
LT features black seats with Sky Cool Gray accents
2RS features red accents on the seats and a racing-inspired flat-bottom steering wheel
ACTIV features Evotex seats with yellow accents
RS and ACTIV trims feature black bowtie emblems
Additional standard and available content include:
Center console with ergonomically optimized shifter location
An electronic parking brake opens up more storage space in the console
Four bottle holders and two cupholders
Heated front seats, steering wheel, and outside mirrors are standard on 1RS, 2RS, and ACTIV and available on LT. Heated front seats and outside mirrors are available on LS
Remote start standard on 1RS, LT, 2RS, and ACTIV and available on LS
Automatic climate control, push-button start, and added rear-seat USB ports on LT, 2RS, and ACTIV
Power-adjustable driver's seat on ACTIV
Available sunroof"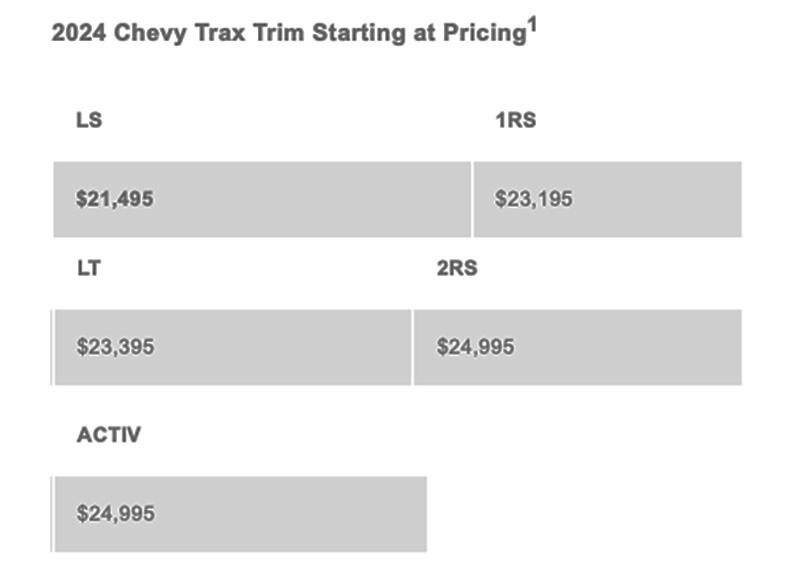 This all sounds like great pricing to me. Sure, there's no AWD. That's why they have the Trailblazer. I drove the Trailblazer a while ago and thought it was a great little crossover. And the 3-cylinder Turbo engine was great. (I might actually get another one to test drive soon).
While pricing is excellent, the Trax will still compete with the upcoming Equinox EV in the marketplace. At least for people who are open to getting an EV. With federal and local incentives, the $30 000 base price for the new EV could end up being even less than the new Trax. And what happens to the next "regular" Equinox? Squeezed in between this lew larger Trax and the inexpensive Equinox EV? Who would consider one?
I guess there might not even be a new Equinox. At least in the US?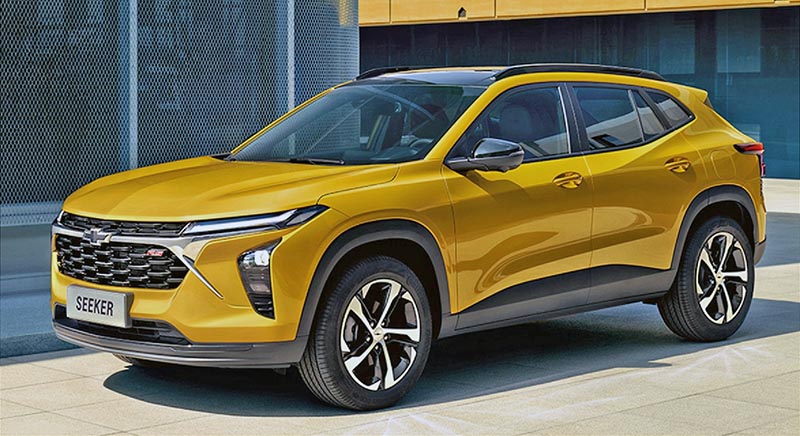 If the new 2024 Trax seems familiar, it's because we've actually seen it before. A few months ago, as the Chinese market Chevrolet Seeker.