Honda UR-V/Avancier: new teaser…
Last Updated: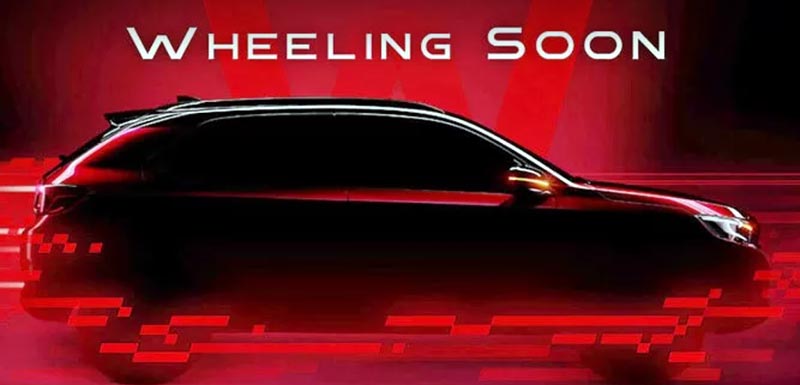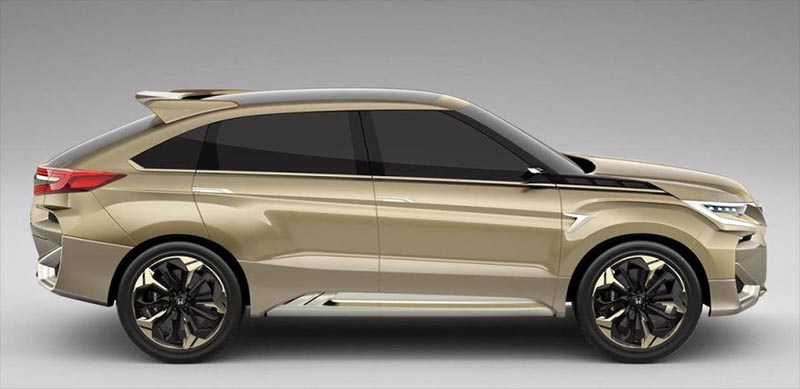 The Honda UR-V is better known under the Avancier name. I remember writing about this cr years ago. It is a Chinese-market Honda Crossover, based on the Honda Accord. A few years ago, when Honda had mentioned the return of the Passport in the US as a new 5-seater SUV, I thought it meant the Avancier was coming to the US.
I couldn't have been more wrong. As the US Passport turned out to be a shorter, 5-passenger version of the Pilot.
I guess Honda is finally redesigning the Avanicer in China (The current generation date from 2016).
Again, this is something we'll never see over here. Unless maybe this time it is an actual preview of a new Passport? Could I be wrong twice??