Mitsubishi XFC Concept: anything from anyone…
Last Updated: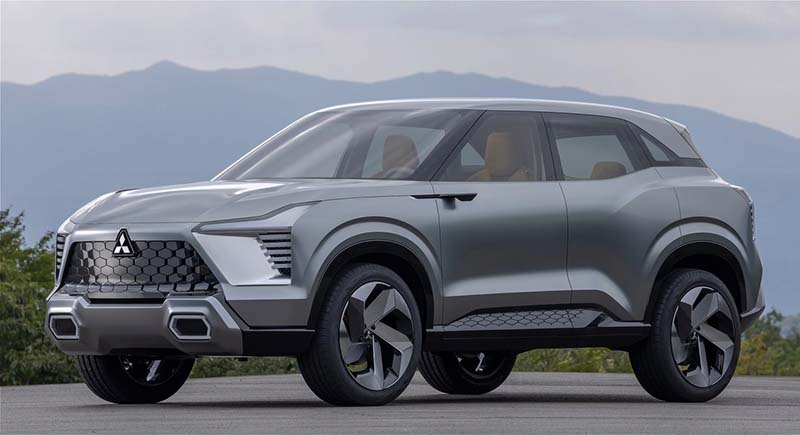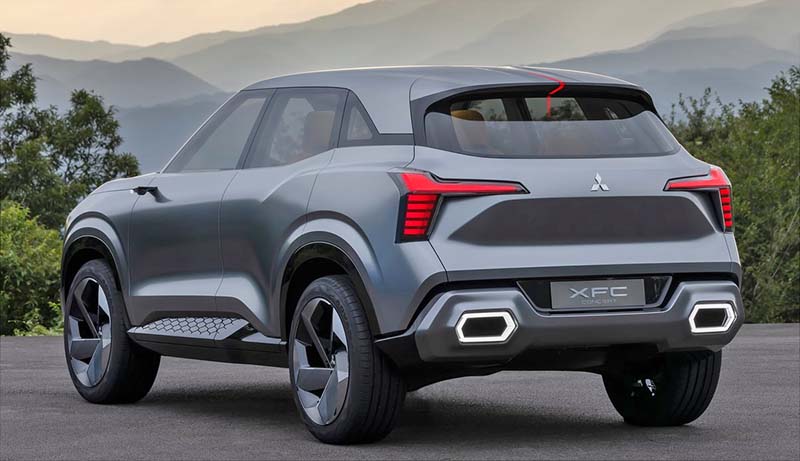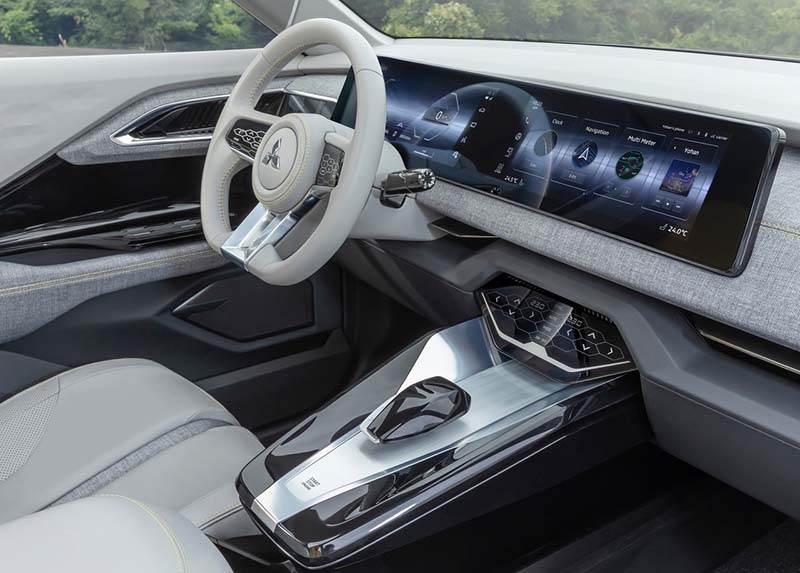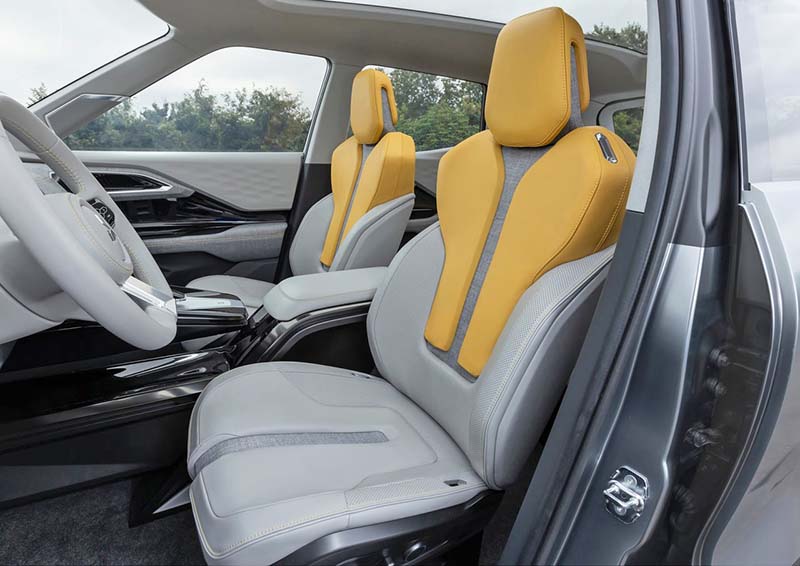 Mitsubishi just unveiled a new SUV concept called the XFC. It basically could be any other USV out there from any other brand in the world.
Anything from anyone is what this is. It's not ugly mind you. It actually looks just fine. I like the interior cloth trim on the dash The wide screen sits really low on the dash, which is nice.
It's all "nice". But is it a Mitsubishi? For a couple of years, they've been trying to shove down out throats some odd-looking front end with weird side chrome trim. Like the one on the current outlander. And then, they even redesigned the front end of the Eclipse Sport o include that new face. now this…
It really has nothing to do with current Mitsubishi designs. Does it mean we have to forget the current face that was so hard to get used to? (I kind of got used to it by now…)
Why? Why???
This new concept is actually being shown at the Vietnamese Auto Show. And is mostly targeted at the ASEAN market. Including Vietnam. But here are already plans for an EV version that will be sold around the world. Maybe here? Who knows…
I almost miss the now "old" Mitsubishi face. It took a lot to get used to, but I saw a couple of Mitsubishi Outlander when I was back east a few months ago (never saw one here) and they look fine in person…